(Publisher's note to readers, this is the most recent action in an ongoing conversation about the Silver Cliff Postal Code that stretches back over a decade. You can find out more about the large problem of the US Postal Service here by clicking here).
(Caption: U.S. Representative Brittany Pettersen (CO-07) stands with Silver Cliff Mayor Buck Wenzel last month in front of the old Silver Cliff US Post Office boxes located in the Silver Cliff Museum. Tribune photo by Ellen Glover)

Today, U.S. Representative Brittany Pettersen (CO-07) introduced the Silver Cliff Community Act, which would restore the ZIP Code for the Town of Silver Cliff. In 1991, the town lost its unique ZIP Code and was forced to use the ZIP Code of the neighboring town of Westcliffe, which has resulted in delays and extensive errors with postal delivery, as well as a loss of hundreds of thousands of dollars in sales tax revenue. The bill would reinstate the original ZIP Code to the Town of Silver Cliff, alleviating these issues and decoupling them from Westcliffe.

Full text of the bill can be found here.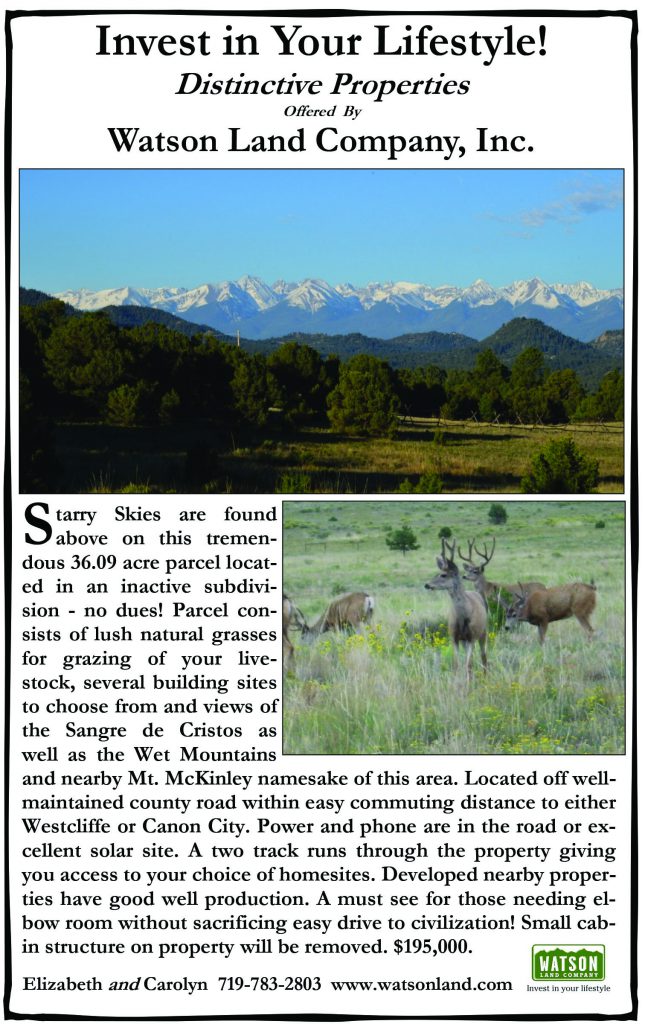 "People across my district, especially those in rural mountainous areas, rely on USPS as a lifeline for their prescription drugs, billing notices, food, clothing, and other necessary items," said Pettersen. "Yet, since they lost their unique ZIP Code in 1991, residents of Silver Cliff have suffered the consequences of delayed and lost deliveries, subpar postal service, and thousands of dollars lost in sales tax revenue. I'm introducing this bill because USPS leadership has failed to properly execute this basic function of our government for the people of Silver Cliff and those affected in the neighboring town of Westcliffe."

"The removal of our ZIP Code caused damage and irreparable financial disparagement to the town," said Silver Cliff Mayor H.A. Buck Wenzel. "The Town of Silver Cliff has lost a conservatively estimated $750,000 in sales tax revenue from online, out of county and out of state retail sales. As equally important, our identity was stolen by removing our ZIP Code. Other issues compounding to the problem are misrouting or misdelivery of mail due to the fact that both towns have several common same named streets."

This bill is just the latest in Pettersen's ongoing efforts to address postal issues across her district. Since the start of the year, she has sent several letters to Postmaster General Louis DeJoy urging USPS to take action to restore the Silver Cliff ZIP Code, as well as to find solutions for subpar service and extensive delays in the Buena Vista and Twin Lakes community. Last month, she also created the bipartisan Delivering Postal Solutions Caucus with fellow members of Congress to create a broad coalition of lawmakers working together to find solutions nationwide.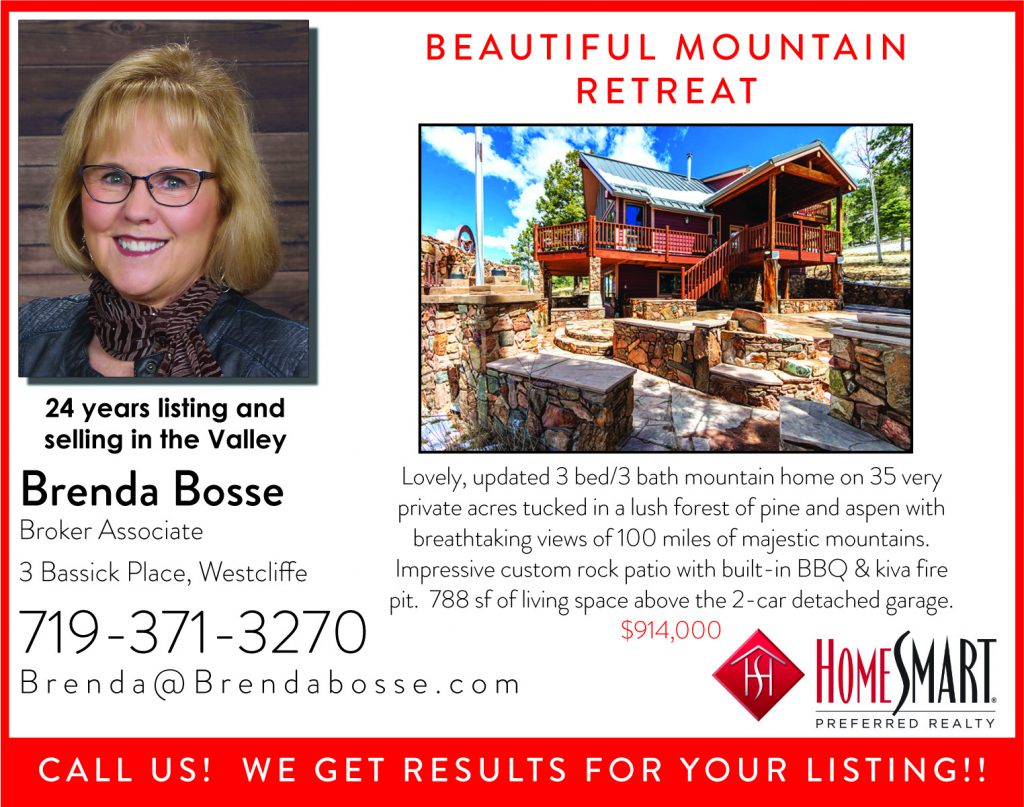 To stay up-to-date on what Pettersen is doing in Congress, follow her on Twitter here, Facebook here, or Instagram here. Residents can also sign-up for her e-newsletter subscription here.

– Press release by U.S. Representative Brittany Pettersen (CO-07)