– Ellen Glover
State Budget Passes Legislature passes, headed to Governor's Desk
The Colorado General Assembly sent a $38.5 billion state budget for fiscal year 2023-24 to Governor Jared Polis for his approval last Thursday, April 13.
The budget provides funding for state services, including higher education, health care, human services, roads, courts and corrections. The budget is approximately 9 percent, or $1.2 billion, more than last fiscal year.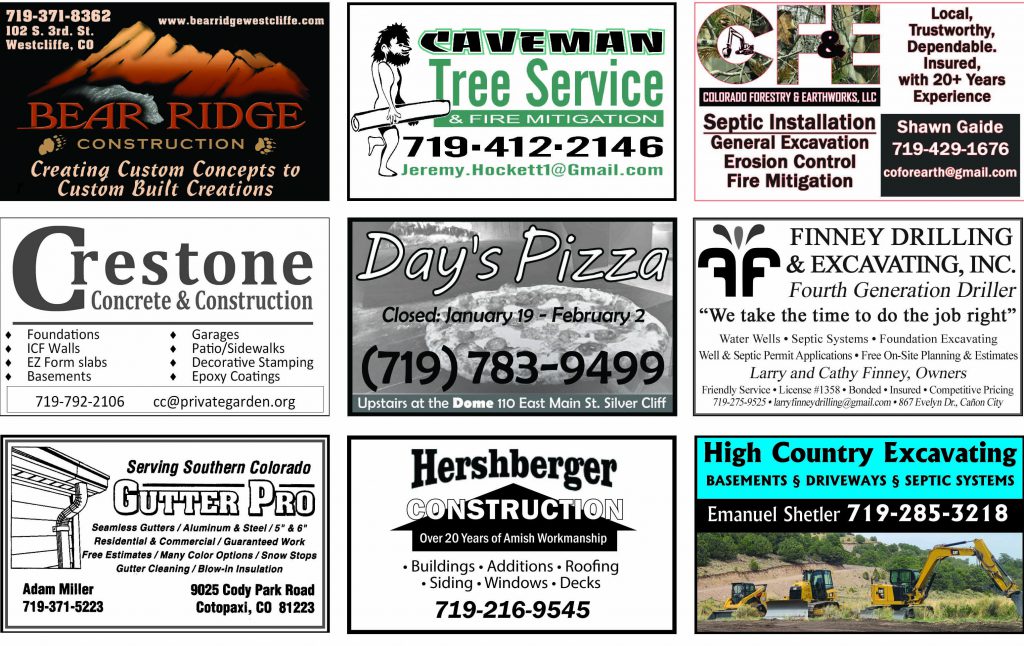 Health care policy and financing will receive the largest portion of the budget at $15.4 billion. Education is budgeted for $7 billion, higher education for $5.8 billion and early childhood for $791 million. The approved transportation budget is $1.8 billion.
As written, Colorado's $38.5 billion proposed budget would increase per student K-12 spending by 8.4% — an increase that barely keeps pace with inflation — and gives a boost to higher education while also allowing public colleges and universities to increase tuition by as much as 5%, the highest increase in the last five years.
Despite the increase, Colorado lawmakers have less wiggle room this year compared with last year when the state was flush with federal relief funding.
High inflation over the last year has reduced overall state spending power, and state fiscal experts expect tighter budgets in the next few years. State law will require Colorado to return an estimated $2.7 billion in tax revenue to taxpayers at the end of the fiscal year rather than roll that money into future public investments.
The conference committee also restored all the amendments that were part of the deal made by the two caucuses during the House's deliberations on the Long Bill, which is the main spending measure, although most the appropriations were reduced. That included an appropriation to a criminal justice diversion program within the Behavioral Health Administration, which the panel reduced from $5 million to $2 million. An appropriation to cover courthouse repairs, initially approved in the House at $850,000, went down to $425,000.
State law requires a balanced budget.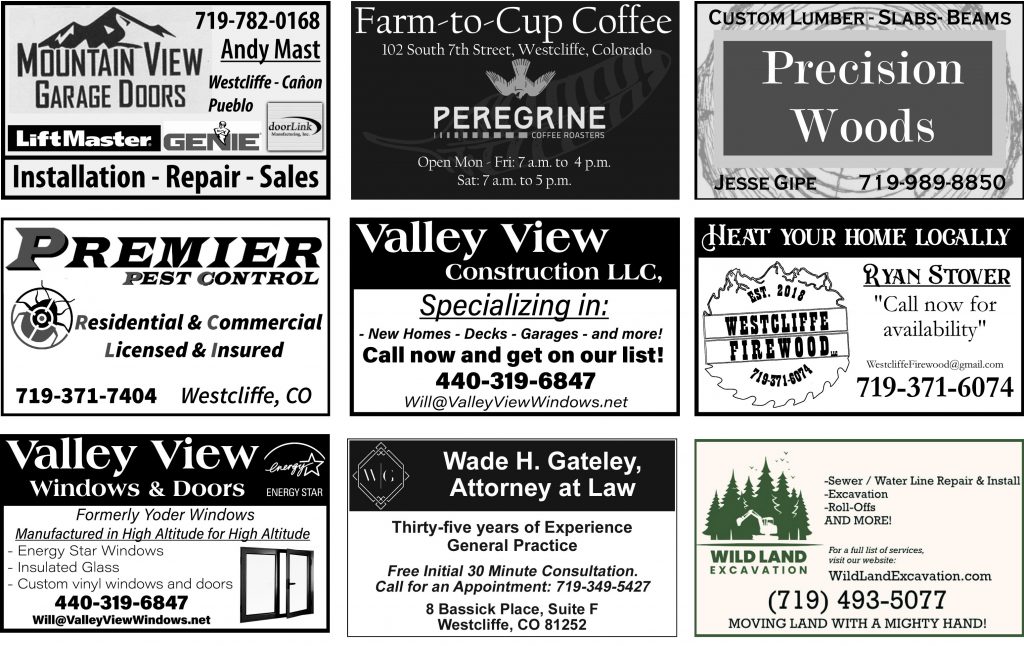 Proposal to cap interest rates on medical debt heads for signature
An effort to lower interest rates for the more than 700,000 Coloradans with medical debt passed its final vote in the state legislature April 13 — now only needing the governor's signature to become law.
If signed, Senate Bill 93 would cap interest rates at 3% for medical debt, down from the current 8%.
The bill would also pause debt collections when a patient is appealing their coverage; require debt collectors to verify the total debt owed and provide a payment plan at a patient's request; and, require health care providers to provide a cost estimate for medical services before the services are provided at a patient's request.
Access to abortion and gender-affirming procedures
Gov. Jared Polis on Friday, April 14 signed a set of health care bills enshrining access to abortion and gender-affirming procedures and medications, as the Democrat-led state tries to make itself a safe haven for its neighbors, whose Republican leaders are restricting care.
The goal of the legislation is to ensure people in surrounding states and beyond can go to Colorado to have an abortion, begin puberty blockers or receive gender-affirming surgery without fear of prosecution. Bordering states of Wyoming and Oklahoma have passed abortion bans and Utah has severely restricted transgender care for minors.
Many states with abortion or transgender care bans are also criminalizing traveling to states for the purpose of accessing legal health care.
The contradicting laws are setting the stage for interstate disputes comparable to the patchwork of same-sex marriage laws that existed until 2015, or the 19th-century legal conflict over whether fugitive enslaved people in free states remained the property of slaveholders when they escaped.
Also on Friday, Polis signed a measure that outlaws "deceptive practices" by anti-abortion centers, which are known to market themselves as abortion clinics but don't actually offer the procedure. Instead, they attempt to convince patients to not terminate their pregnancies. The bill also prohibits sites from offering what's called an abortion pill reversal — an unproven practice to reverse a medical abortion.
A third bill signed Friday requires large employers to offer coverage for the total cost of an abortion, with an exception for those who object on religious grounds. It exempts public employees because Colorado's constitution forbids the use of public funds for abortions.
Right to Repair Act for Farm Equipment
Colorado farmers will be able to legally fix their own equipment next year, with manufacturers including Deere & Co obliged to provide them with manuals for diagnostic software and other aids, under a measure passed by legislators in the first U.S. state to approve such a law.
The Consumer Right to Repair Agriculture Equipment Act passed 46-14 in Colorado's Senate late on Tuesday, after winning approval in the state House of Representatives in February. The bill garnered bipartisan support as farmers grew increasingly frustrated with costly repairs and inflated input prices denting their profits.
Colorado Governor Jared Polis has 10 days to sign the bill into law and he is expected to do so, according to a spokesperson.
Equipment makers have generally required customers to use their authorized dealers for repairs to machines such as combines and tractors.
Colorado's legislation would mandate that farm machinery manufacturers like Deere and rival CNH Industrial provide farmers with diagnostic tools, software documents, and repair manuals starting Jan 1. Similar resources must be made available to independent technicians.