In a special meeting on March 16, Westcliffe town trustees filled a vacancy on the board by selecting Loree Lund, who lives along Main Street and is the owner of Take A Look Active cycling mirrors with her husband, Chris. She was sworn in at the board's March 21 meeting.
The board also passed a resolution to add a change to the town handbook that states that the town will pay for employees' training and taking exams for things like building codes and CDL training. However, if an employee fails the first exam and needs to take a second exam, he or she will be responsible for the cost of the exams.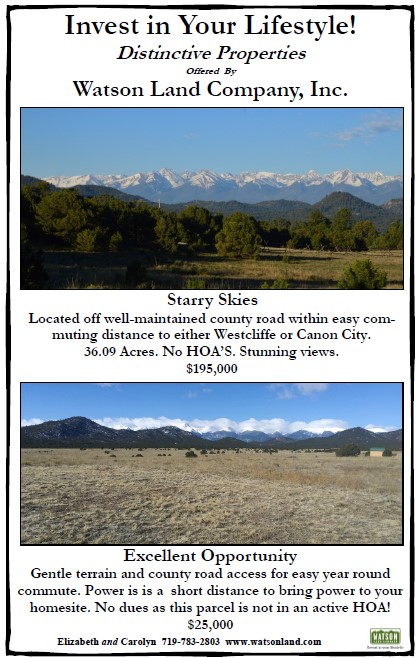 Board members discussed finishing the Safe Routes to School project with the Colorado Department of Transportation, including fixing sidewalks, signage, and crosswalks. They also talked about how to resolve moving the crosswalk at 7th and Main Street either east or further west; no decision has been reached yet. Town Clerk Kathy Reis said it is a matter of which grants they can obtain by late May and getting more bids for the construction.
At the March 21 meeting, the trustees discussed the construction again; town Clerk Kathy Reis said that they have one bid and are soliciting a second bid. The town may seek additional funds through the state Department of Local Affairs.
Of particular interest was whether to move ahead with the Charge Ahead Colorado grant from the state energy office that Westcliffe signed last August to install two EV chargers (site to be determined) with a match of 15-20%. Mayor Paul Wenke was hesitant to move forward because it might cost the town money to maintain the chargers and pay for the electricity.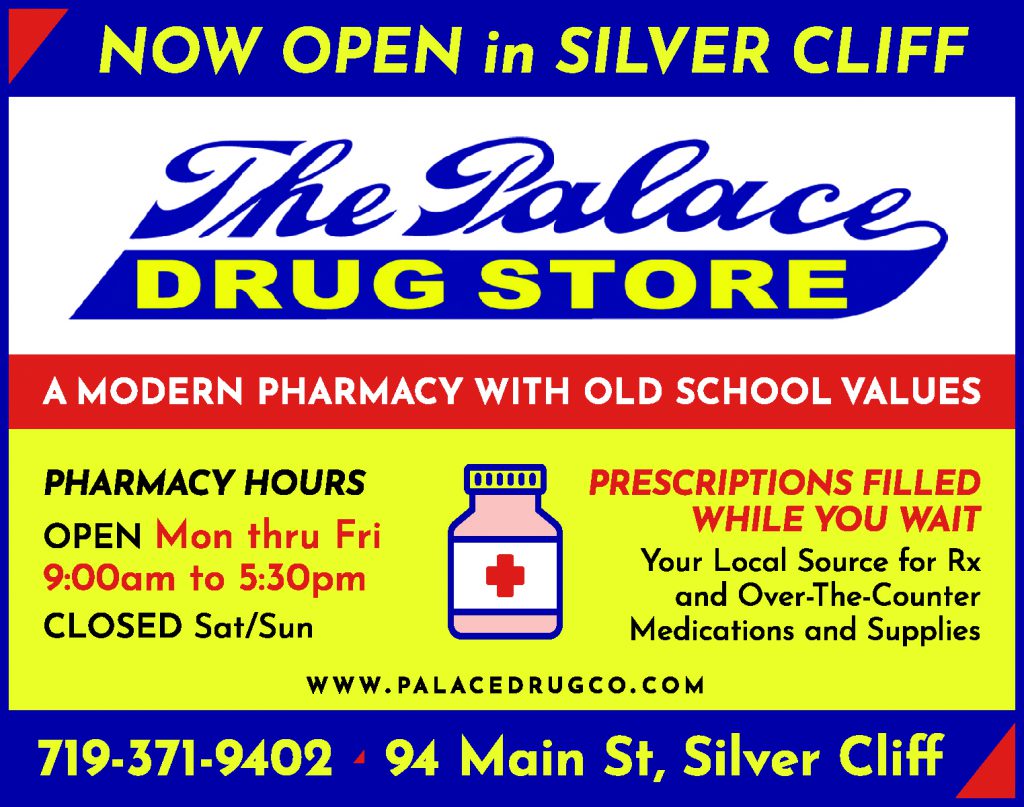 They were joined online by Zahara Al-Saloom, deputy manager for Charge Ahead Colorado, which provides grant funding for community-based Level 2 and DC fast-charging (DCFC) electric vehicle charging stations. She urged the trustees to decide on what kind of chargers to buy before the grant money expires. The trustees passed a motion to move forward on the grant and to get competitive bids for the installation. The objectives of Charge Ahead Colorado are to improve air quality, reduce transportation emissions and increase the adoption of electric vehicles across Colorado. Since its inception in 2013, the Charge Ahead Colorado grant program has made awards for more than 2,000 EV charging stations across the state.
Lastly, someone approached Cathy Snow to donate trees to Memorial Park, and the town decided that it needs to develop a process to do that before they can accept the trees.
– Ellen Glover