– Ellen Glover, originally published in Tribune on March 23, 2023
Help with Education, Free Training; Senate Passes Gun Legislation Paying for Education Costs 
Two bills would help students pay for education costs — including covering upfront tuition, fees, and supplies — to fill critical workforce gaps.
Have you ever wanted to change careers? Or help your high school student get the education and training he or she needs but cannot afford? Colorado legislators have heard from their constituents and have a plan to help more people become early childhood educators, nurses, firefighters, and workers across other industries. State legislators are attempting to fill critical workforce gaps with a pair of bills that would provide free training to an estimated 20,000 students and support about 15,000 graduating high school students, each with $1,500 scholarships.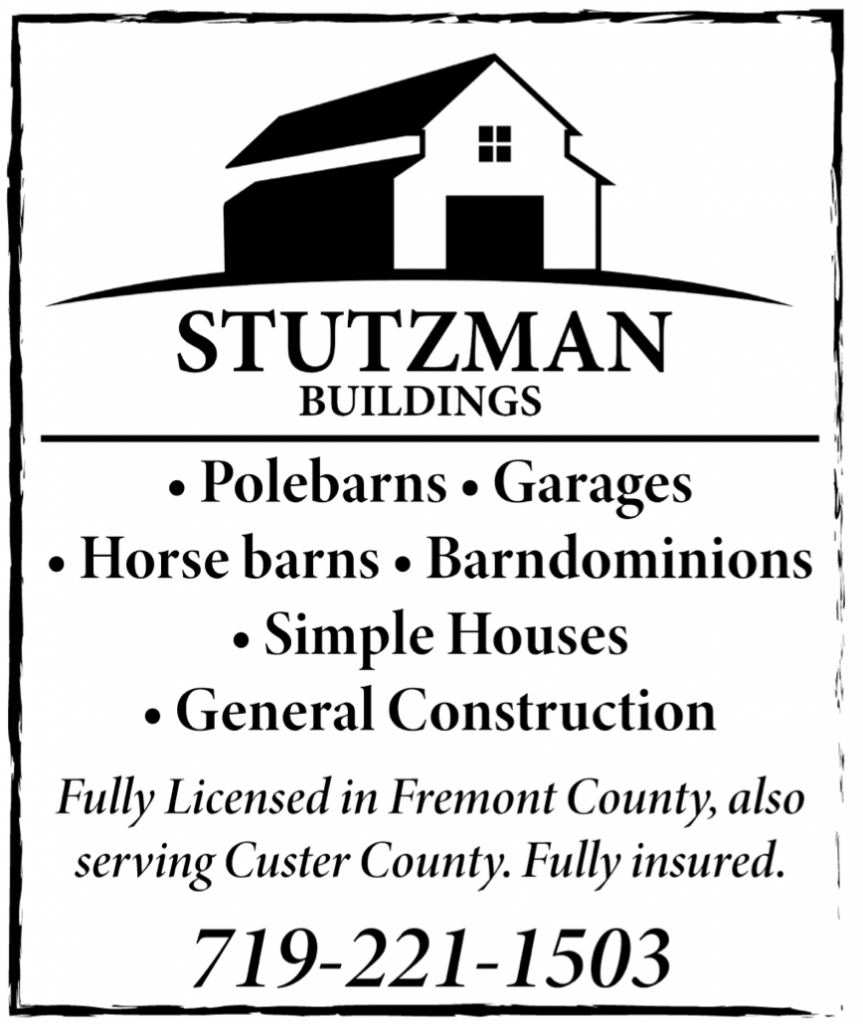 One of the measures would cover education costs— including tuition, fees, books, and supplies—for students wanting to teach elementary schoolers, preschoolers, or infants and toddlers, as well as students interested in nursing, construction, firefighting, law enforcement, and forest management. A second bill would provide scholarships to students heading to community colleges, trade schools, or universities to prepare for jobs in health care, manufacturing, construction, finance, engineering, IT, education, and behavioral and mental health.
Both bills, expected to have been introduced by March 17, have bipartisan support as they aim to ease the high costs students incur while learning skills, they need to join the workforce. Funding for each bill would stretch for two years and come from the state's general fund.
Senate Passes Gun Legislation to Raise Minimum Age to Buy Guns
The Colorado Senate on Monday, March 13, approved a proposal to raise the minimum age to buy a gun to 21.
Supporters argue the legislation, Senate Bill 169, would save lives and help prevent young people from committing violence using a gun, while critics say the package of gun bills Democrats are pushing for would turn law-abiding citizens into criminals.
Current federal law bars individuals under 21 from buying a handgun, but those who are 18 can purchase a long firearm. The bill raises the age limit to buy any firearm to 21, with some exceptions.
"Gun deaths in Colorado climb higher every year, and a disproportionate number of them are committed by younger Coloradans," said Sen. Kyle Mullica, Thornton, one of the bill's sponsors. "As an ER nurse, I've seen firsthand the devastating ways gun violence impacts our communities, which is why I am proud to champion this bill that will reduce gun violence and save lives all across our state."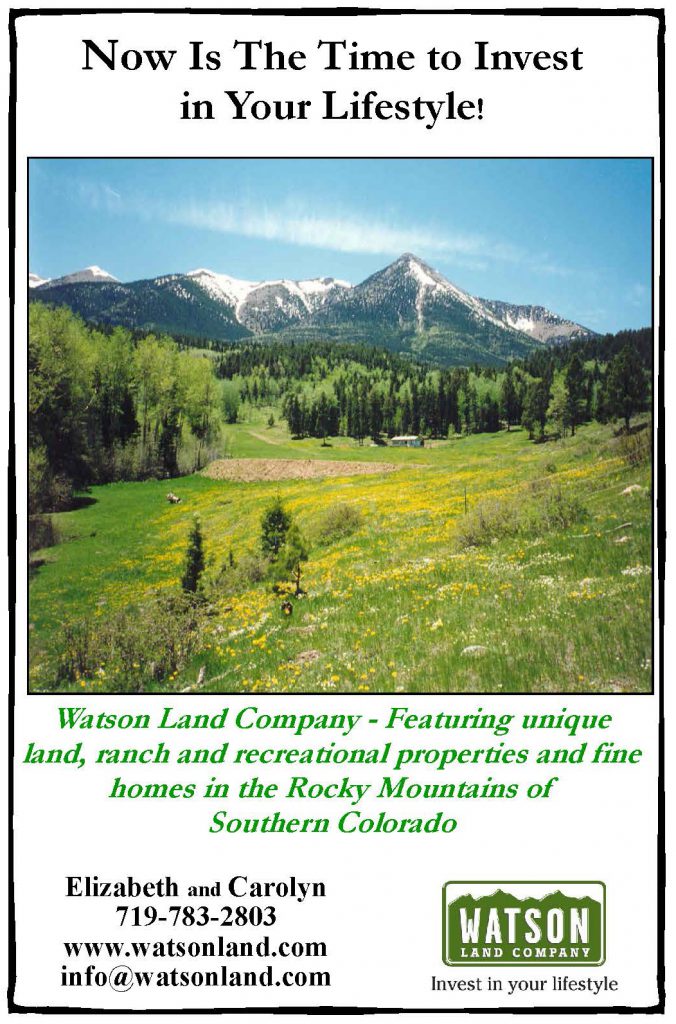 "Young people aged 12-24 make up one-fifth of the population but commit just under half of all gun murders," added Sen. Jessie Danielson, Wheat Ridge. "Raising the age to purchase a firearm will keep more deadly weapons away from our youth, reduce youth suicide rates, and make our communities safer."
As amended, SB 169 provides a handful of exceptions — for active-duty military, law enforcement officers, those with hunting licenses, or people who are enrolled in the state's hunter education programs, provided through the Division of Parks and Wildlife to youth as young as 10; for shooting or target sports; and, for individuals who need firearms to defend livestock against predators. The latter exception applies only to the possession of a firearm, not to purchase one. Republican opponents called the bill confusing and said it wouldn't protect victims of stalking or domestic violence.
The bill is one of three measures that received final approval from the Senate. Senate Bill 170, which seeks to expand the state's red flag law, also known as the extreme risk protection order (ERPO), allows district attorneys, educators in K-12 and higher education, and medical professionals, including mental health providers, to seek those petitions.
Senate President Steve Fenberg, Boulder, a co-sponsor of SB 170, said the bill isn't the only answer, but it's part of the answer. It will interrupt the cycle of violence before it turns tragic, he said. The bill doesn't change anything about the way ERPO works, he said, adding that nothing about the process or criteria is changing. Instead, it adds people who can petition the court under the current process.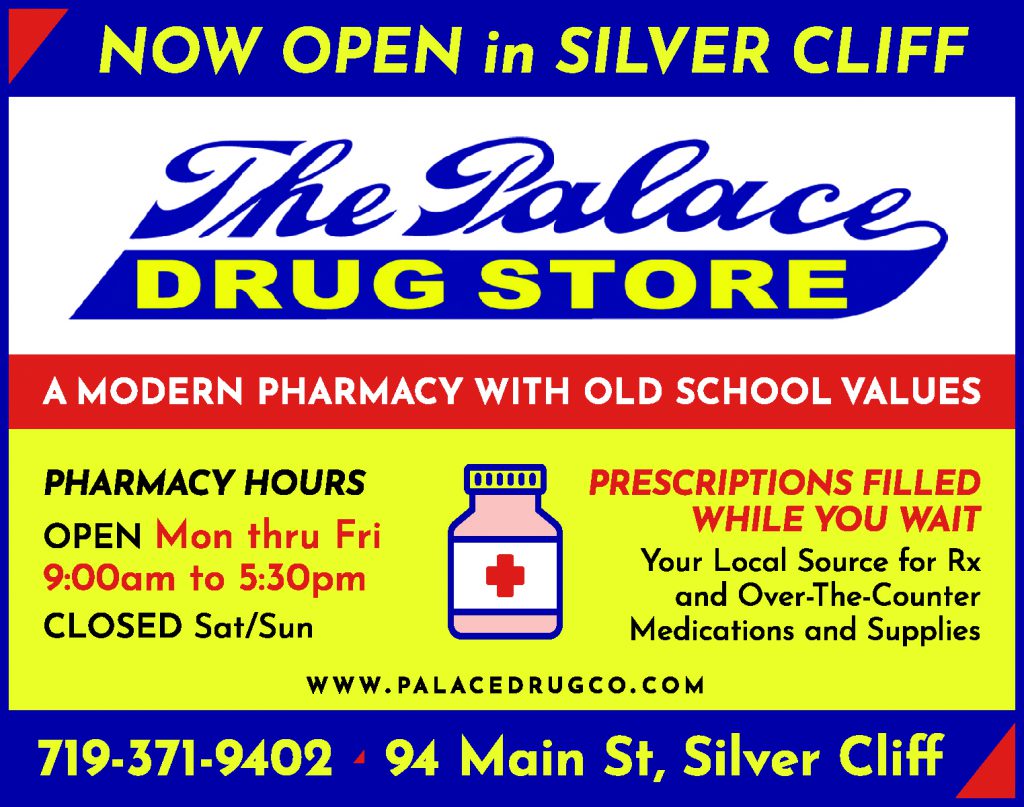 He also challenged statements by Senate Republicans that 70% of the orders submitted by individuals were fraudulent. Those orders weren't fraudulent — they just didn't meet the criteria to issue an order, Fenberg said.
The third bill, Senate Bill 168, allows victims of gun violence to sue civil court firearms manufacturers and gun
dealers.
Sen. Chris Kolker, Littleton, told the Senate the bill's intent is to repeal the "overprotection" granted to the firearms industry through current state law, as well as to align liability with the 2005 federal Protection of Lawful Commerce in Arms Act. That law provides immunity to the industry with exceptions, and those exceptions apply to what's included in SB 168, Kolker said.
Senate Minority Leader Paul Lundeen, Monument, said the bill would not apply to the Colorado Bureau of Investigation, which he believes also distributes and markets the sale of a firearm. Meanwhile, industries that have nothing to do with the culpability of a heinous act would be caught up in a web of lawsuits, he said.
All three bills now head to the House.
– Ellen Glover