By Ellen Glover, Originally published March 16
Duane Carey, former U.S. Air Force fighter pilot and NASA Columbia Space Shuttle pilot for a Hubble Space Telescope servicing mission, and his wife, Cheryl, came to Westcliffe on March 9 to give the students at Custer County School a strong message: stay in school, rethink your future, and consider becoming part of the aerospace industry because it needs young and talented technicians.
Carey's young years were anything but easy. He and his single mother and siblings lived in a one-bedroom apartment in the projects of St. Paul, MN. His mother, who had three children by age 21, never finished high school and worked as a beautician.
He told how he slept through high school because he was working 40 hours a week to save up for a motorcycle, how he hit the road on his new Suzuki as soon as he got his diploma and spent the next 2-1/2 years bumming around, and how he hitchhiked and jumped freight trains from state to state. It was not until he attended a technical school to become a bartender did his life turn around. A chance meeting with an Air Force pilot at a country club steered him back to college and the Air Force ROTC.
Eventually, Carey became an Air Force officer, flew combat missions over Iraq in the Gulf War, racked up a pair of engineering degrees, and even home-schooled his two children in math and science. He said his success — and that of the students in Custer County — rests on the ability to teach yourself new things quickly. He impressed upon the high school students the urgency of NASA to have people who can adapt and solve problems quickly. Carey said aerospace companies like Ball Aerospace of Boulder, which built a new camera for the Hubble Space Telescope, need people like the high school students who have worked on farms, ranches, and with heavy equipment, and can take that knowledge to a new level.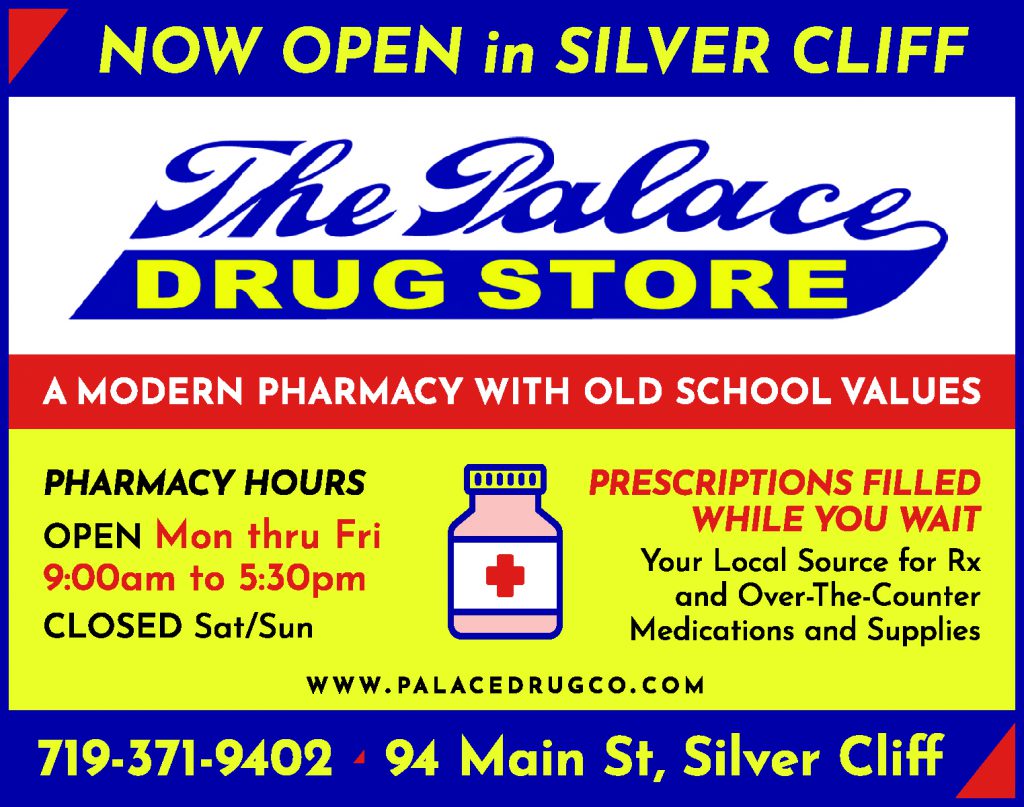 Carey retired from NASA in October 2004. He and his wife are educational and motivational speakers and particularly like to talk to students in smaller towns because they believe those students have skills that would appeal to technical industries. He said that while it is admirable to achieve a college degree, a degree or certificate from a technical school is equally useful.
Carey tailored his presentation to the appropriate grades: he picked Willa Hamilton, first grade, for his pilot and Ryker Handy, third grade, as his commander on an improvised flight aboard a space shuttle. The children watched a video of flying in space while Carey directed Willa and Ryker on how to "fly" the shuttle. For the middle and high school students, he gave them an unvarnished story of how to catch up if their grades, especially in math, are not the best. "Challenge yourselves through math. We do not study math for math's sake. It's for learning how to learn quickly and apply it to real problems. There is room on the space team for Custer County students," he concluded.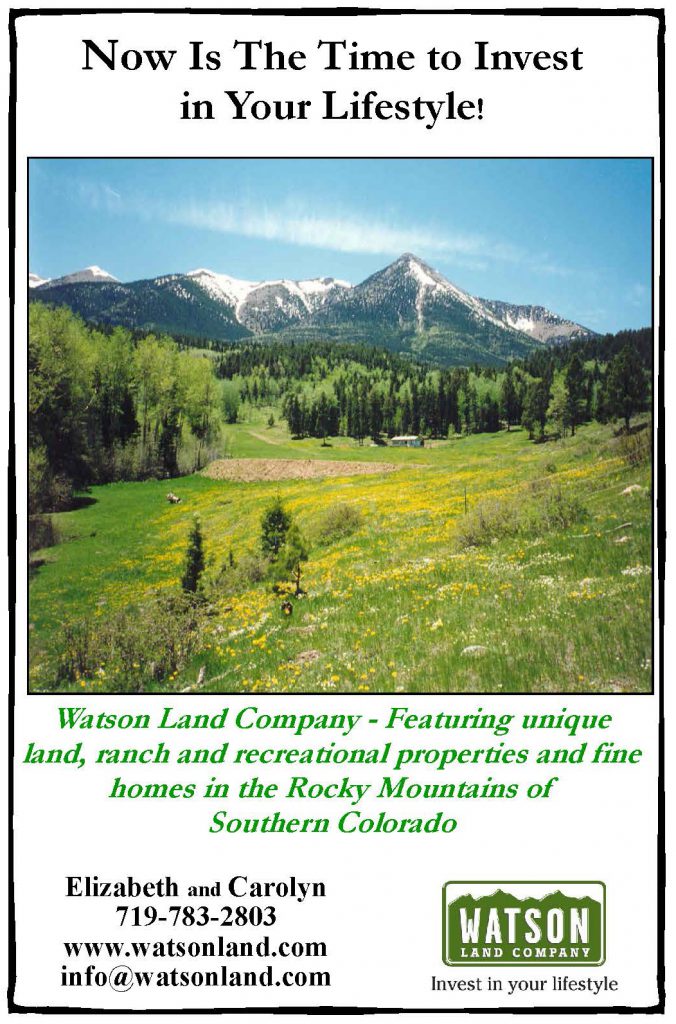 The presentation by Duane and Cheryl Carey was made possible by the Wet Mountain Valley Foundation Spirit Campaign and the Southern Colorado Space Museum and Learning Center.
The Southern Colorado Space Museum started in Custer County with curator Steve Janssen in 2008 sharing his curated collection of space memorabilia. The collection is on display at Weisbrod Aircraft Museum in Pueblo.
– Ellen Glover