By Tribune reporter Ellen Glover

The Colorado legislature is moving so quickly on a variety of bills that it's hard to keep up. We are at the mid-point of the legislative season when it is make-or-break time for bills to make it out of committees and succeed or be passed over. If you have a subject you would like covered, please let the Tribune know.
A bill banning the sale and transfer of so-called assault weapons in Colorado has been introduced
Late on March 3, two Democratic representatives introduced a bill to ban the sale and transfer of so-called assault weapons as a response to Denver East High School students marching to the Capitol to protest the shooting of a classmate in a parked car within sight of the school. The students said they were afraid and feel unsafe, and asked the legislature to act to stop the gun violence on Denver's streets.
The bill's legislative declaration says the measure is aimed at preventing mass shootings.
"Assault weapons in civilian hands endanger Colorado's streets, stores, restaurants, places of worship, music venues, schools, movie theaters, and communities at large," it says. "With an assault weapon, even a firearms novice can perpetrate a mass-casualty incident."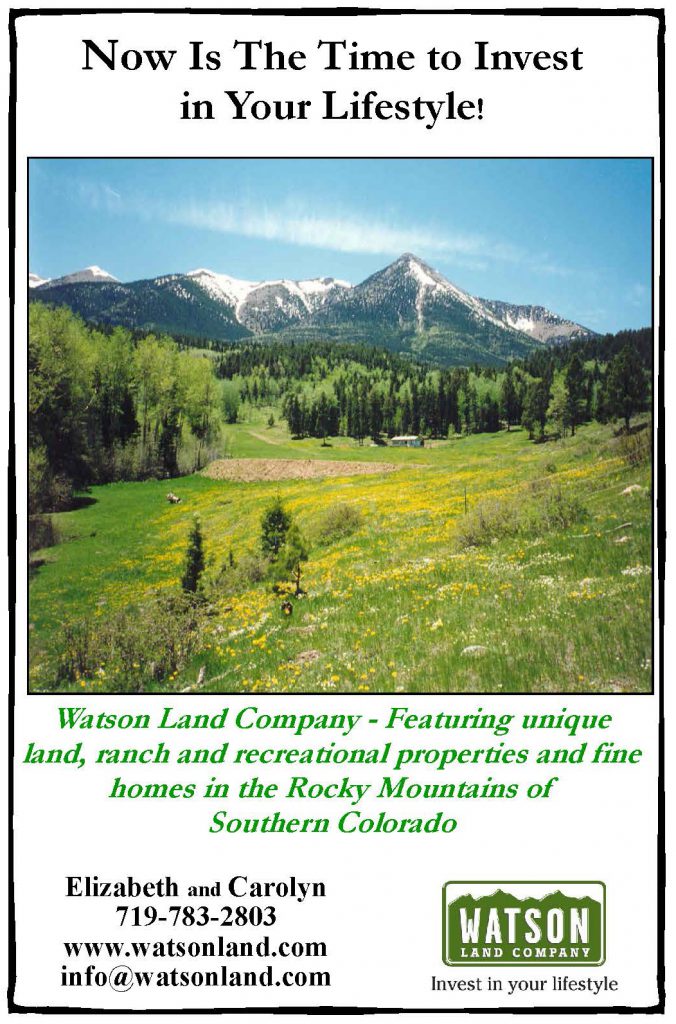 The legislation's introduction comes about a week after Democrats rolled out a slate of four other gun control measures at a news conference. Those bills would raise the age to purchase all guns to 21, create a three-day waiting period between when someone can purchase a firearm and access it, and expand the state's existing red flag law, which lets judges order the temporary seizure of firearms from people deemed a significant risk to themselves or others.
The bill's future is not certain. Gov. Polis has expressed skepticism over the assault weapons measure, previously stating his support for a strengthened red flag law. Democratic leadership also has shown some hesitation.
The latest 13-page bill defines assault weapons by their features rather than by specific makes and models.
An assault weapon is considered by the measure to be a semi-automatic rifle, pistol, or shotgun that has the capacity to accept either a detachable magazine, or has the capacity to be modified to use a detachable magazine, along with one or more of several additional features.
The ban wouldn't apply to antique firearms made before 1899, replicas of antiques, or permanently inoperable firearms. It also wouldn't include firearms that are manually operated by a bolt, pump, lever, or slide action — unless the firearm is a shotgun with a revolving cylinder — or firearms that can only fire rimfire ammunition.
The ban also wouldn't apply to the military, police, or armored vehicle businesses.
Possession of firearms defined as assault weapons wouldn't be banned, meaning people could purchase the guns in another state and bring them to Colorado legally. The possession of so-called assault weapons purchased before the ban goes into effect also wouldn't be outlawed.
Under the bill, selling or attempting to sell a so-called assault weapon would be a Class 2 misdemeanor, which is punishable by up to 120 days in jail, a fine of up to $750, or both.
Violators would also be subject to civil penalties. Individual violators could be fined $1,000 for an offense between July 1 and December 31, 2024, and $5,000 for an offense on or after January 1, 2025. Licensed firearms dealers would be subject to a fine starting on July 1 of $250,000 for a first offense and $500,000 for second and subsequent offenses.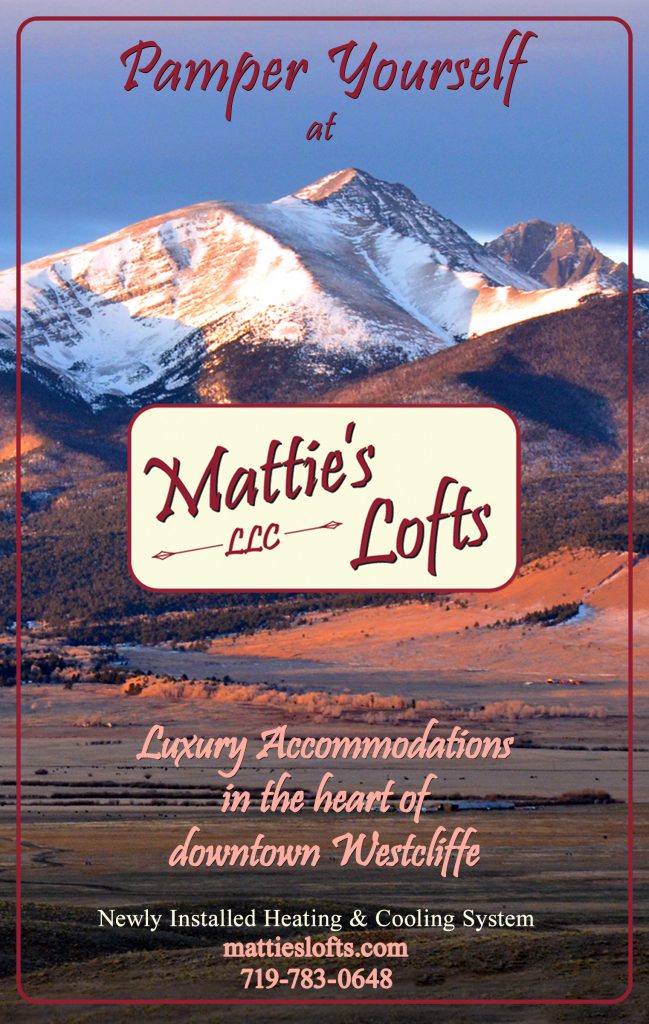 The bill is modeled after legislation that has been passed in other parts of the country. According to Giffords, a group that advocates for tighter gun regulations, there are fewer than a dozen states with so-called assault weapons bans. They include California, Connecticut, Delaware, Hawaii, Maryland, Massachusetts, New Jersey, and New York.
Republicans and gun rights groups are expected to put up fierce and uniform opposition to the bill. But the GOP is in the minority in the Colorado House and Senate, meaning that Democrats will ultimately decide if the measure passes or fails.
The bill will need the support of 33 of the 46 Democrats in the House and 18 of the 23 Democrats in the Senate to pass.
House Bill 1230 was assigned to the House Judiciary Committee. Its first hearing has not yet been scheduled.
Reducing Health Care Costs
Colorado Democrats introduced new bills at the Capitol Thursday, March 2, which they say are aimed at reducing health costs.
The proposals would reduce premiums, increase hospital profit transparency, and lower prescription drug costs.
"The fact that there's a lot of enthusiasm in the legislature for taking on different costs and fees is great," Gov. Jared Polis said earlier in the session. "Our bottom line is, will it reduce costs for Coloradans?"
Democrats' efforts covered several areas of Colorado's health care system.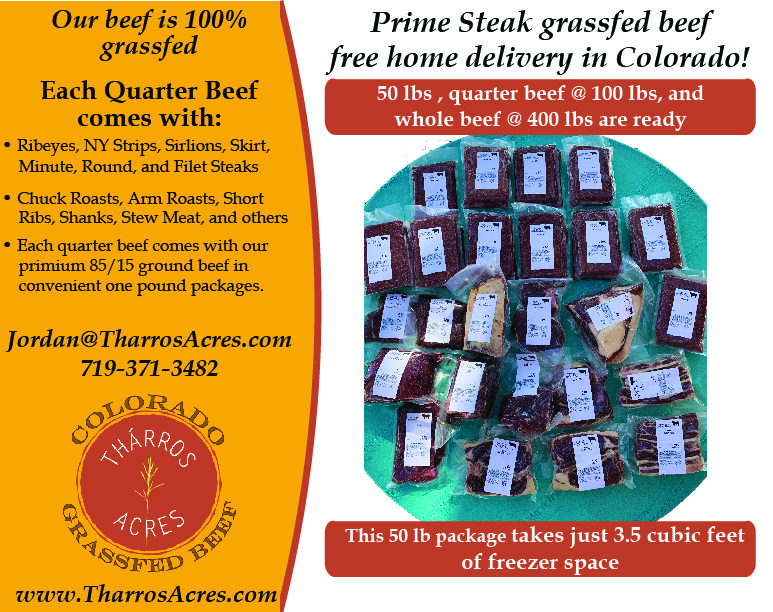 • The first of the bills, HB23-1224, aims to lower insurance premiums and make it easier for consumers to shop for high-value plans. The bill is an update to the Colorado Option, the state's new government-backed insurance plan that passed last year. This bill would allow the state insurance regulator to hold carriers accountable for cost reduction requirements standardized Colorado Option plans. That includes allowing regulators to limit factors like "excessive profit" and administrative expenses.
• HB23-1225 seeks to increase the effectiveness of the Prescription Drug Affordability Board (PDAB) to lower out-of-pocket prescription drug costs.
• HB23-1226 would enhance current hospital financial transparency reporting to address gaps and increase hospital compliance with state rules, with the hope of highlighting what is driving up hospital costs. It would also provide data on Colorado hospitals' financial health and performance.
• HB23-1227 also takes aim at prescription drug costs. The legislature has passed reforms to make sure pharmacy benefit managers save consumers money. The new bill will provide the state's Division of Insurance with more direct oversight over PBMs. It also requires them to register with the state.
Colorado House Republicans said they had not yet had a chance to read through the bills. Democrats say they are looking to put pressure on various elements of the powerful healthcare industry that they see as a key obstacle to affordability. They see the legislation as part of a concerted multi-year push.
Bill seeks to remove medical debt from credit reports
More than 700,000 Coloradans have medical debt. A new bill is seeking to remove that debt from their credit scores and credit reports.
The state House of Representatives passed House Bill 1126 on February 28. If enacted, the bill would prohibit consumer reporting agencies in Colorado from including medical debt in credit reports and require debt collectors to notify Coloradans that medical debt will no longer be included in credit reports.
The bill is now being sent to the Senate for consideration.
"Medical debt is not an indication of a person's ability to pay," said bill sponsor Rep. Naquetta Ricks, D-Aurora. "We're not saying that people are not responsible for their medical debt … we just don't want it to be a noose around your neck everywhere you go."
Unpaid medical bills sent to collections are shared with consumer reporting agencies that generate credit scores and reports used by banks, landlords, employers, and other companies. Ricks said the negative impacts medical debt has on these credit scores and reports result in people being denied everything from business loans to insurance licenses to housing.
Medical debt is the leading cause of bankruptcy nationwide. In Colorado, over 12% of residents are in collections for medical debt, and the state's combined medical debt totals $1.3 billion, according to a 2022 report from the federal Consumer Financial Protection Bureau.
The House voted 46-18 to advance the bill on Tuesday, with all Democrats in support of the bill and all but one Republican in opposition. Opponents argued that while medical debt does not indicate financial irresponsibility, it can still indicate financial instability.
"It is still a financial liability. If you're going to go and get a car loan, the bank or whatever institution you're borrowing from needs to make sure that you have the capability to repay that debt," said Rep. Lisa Frizell, R-Castle Rock, who voted against the bill. "We need to have some sort of level playing field for lenders, or else they'll just simply stop lending."
The bill is opposed by the Emergency Medical Services Association of Colorado, while other groups sought to amend the bill, including the Colorado Bankers Association, Colorado Mortgage Lenders Association and Colorado Creditor Bar Association.
Organizations supporting the bill include the Colorado Hospital Association, Chronic Care Collaborative, Colorado Center on Law and Policy, Leukemia and Lymphoma Society, Colorado Children's Campaign, Colorado Coalition for the Homeless, Colorado Community Health Network, Mental Health Colorado and Healthier Colorado.
The only Republican who voted in support of the bill was Rep. Ron Weinberg, R-Loveland, who also sponsored the bill alongside Ricks.
"It's absolutely ridiculous once it gets onto your consumer report," Weinberg said of medical debt. "There's no reason for this to be on the report since it can fluctuate. You call the medical facility, you get charged $100,000, you negotiate down to $5,000. This is a no brainer one for me."
The advancement of HB 1126 comes as the legislature is also considering a bill to cap interest rates for medical debt at 3% (see related article) — down from 8% — and implement other consumer protections. That bill, Senate Bill 93, passed out of committee last week and is scheduled to be considered by the full Senate on March 9.
– Ellen Glover