Custer County's Search and Rescue (CCSAR) volunteers were honored last week at the US Air Force Academy. On Thursday, October 6, during the Academy's Winter Safety Expo, an estimated 3,500 of the 4,000 enrolled cadets were present for a mid-day presentation to formally thank and recognize CCSAR members for the May 13 rescue of four Air Force Academy cadets.

Brigadier General Paul D. Moga, Commandant of Cadets, was on hand to formally acknowledge the life-saving efforts of CCSAR members, along with Major Nicholas Conover, the cadets' commanding officer at the time of the rescue, and Jeff Sparhawk, Executive Director of the Colorado Search and Rescue Association.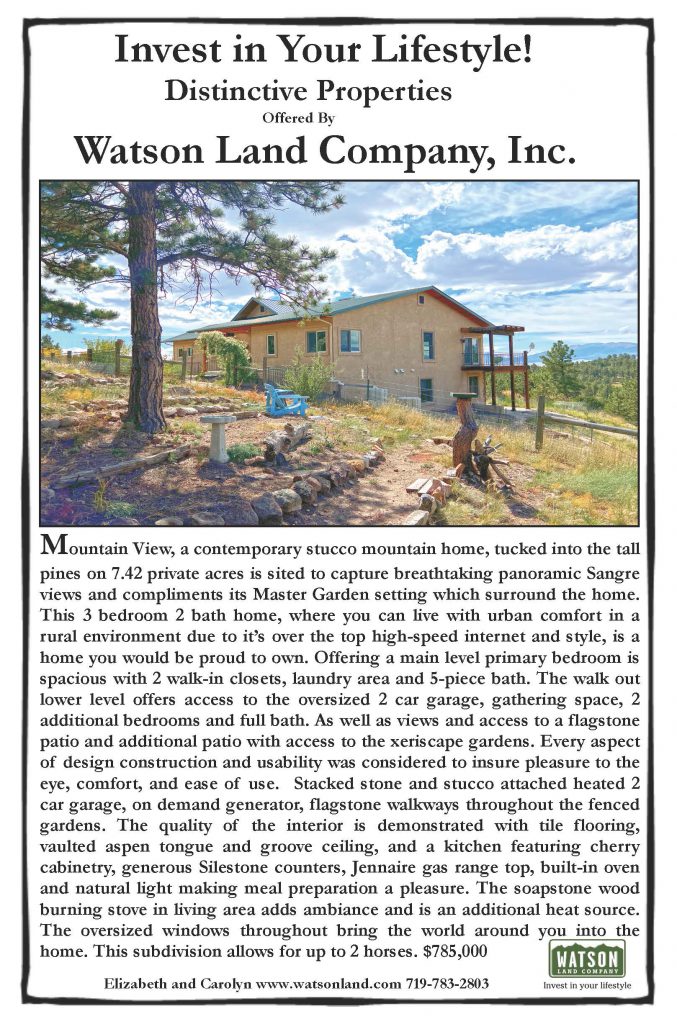 The CCSAR report of the May incident relates how the rescue unfolded. Four cadets had been on a 96-hour leave following their spring term final exams.
"One of the four young men fell approximately 200 feet from a ridge near Spread Eagle Peak in the Sangre de Cristo Wilderness. Three other members of the group were not able to reach him but could see he was injured and contacted 911. CCSAR worked with REACH Air Medical Services and the Colorado Army National Guard (COARNG), who were both activated to reach the injured man.

"Once in the field, two medical personnel from the Reach crew and three members of CCSAR were able to stabilize the man until members of the Colorado Hoist Rescue Team (CHRT) arrived on scene. The subject was then flown by a COARNG UH-60 with CHRT hoist technicians from Rocky Mountain Rescue Group and Vail Mountain Rescue to the Custer SAR Base for a transfer to the Reach aircraft and transport to a Level 1 Trauma Center in Colorado Springs. While the urgent rescue and hoist operation was underway, a second response to locate and extract the other three cadets had also begun, as they were off-route and descending in unfamiliar terrain in the dark. Two ground teams began hiking toward the group and with coordination from the Operations team, utilized SMS locators, a mapping feature of SAR Topo, to track their location and movements and eventually reach them. The cadets were then able to hike out with the CCSAR teams. The incident response demonstrated the complexity of SAR operations, including resource mobilization and the coordination of multiple aerial and ground assets. Regular updates to their commanding officer were also coordinated, as well as collaboration with a Colorado Search and Rescue Association State Coordinator. Life support efforts were also a critical component of the rescue."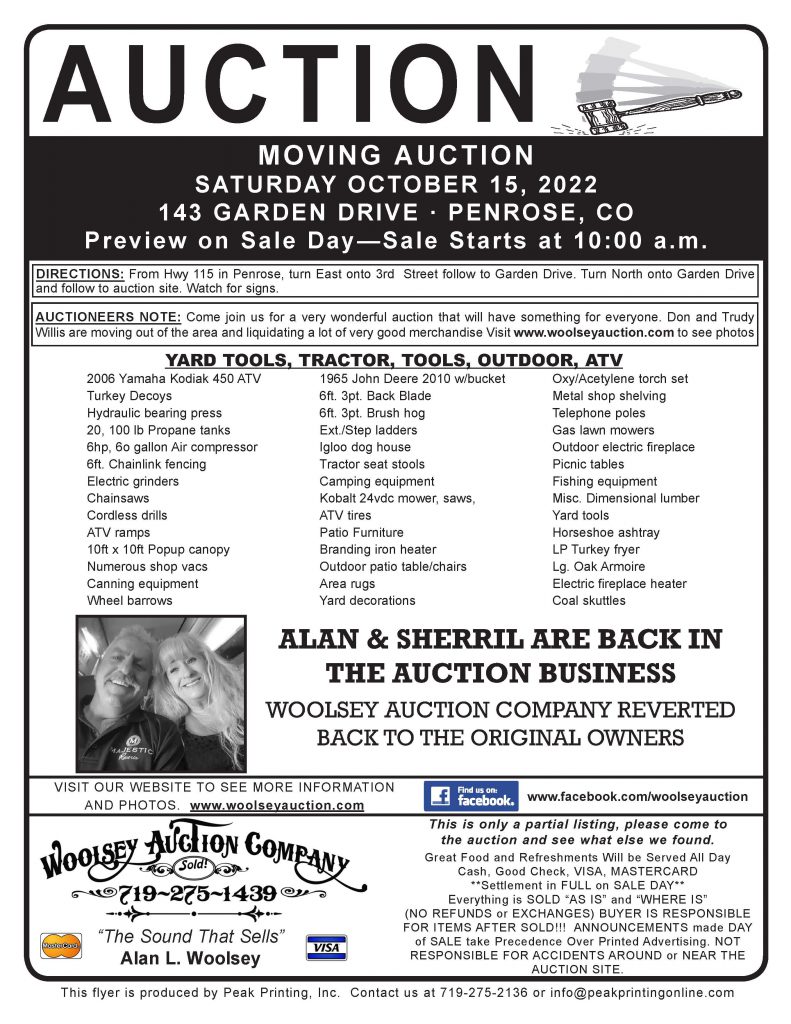 A number of Custer County Search & Rescue (CCSAR) volunteers traveled last week to the Air Force Academy for the Winter Safety Expo. The event also provided opportunity to speak one-on-one with cadets visiting their display and seeking outdoor advice. The key message from CCSAR, as is that of the Colorado Search and Rescue Association and other backcountry SAR teams across the state, is safety. "As we like to point out," says CCSAR's Cindy Howard, "everything can change in an instant."

The May rescue incident was not the first time CCSAR has been involved in response to assistance for active military personnel. In 2019, CCSAR assumed command for a multi-day search and ultimate recovery of Lieutenant Colonel Dan Wallick, who was stationed at Schriever Air Force Base in East Colorado Springs. During that incident, teams from Custer, Saguache, Douglas and Fremont counties searched for Wallick, as well as state and federal aviation assets.

In the quiet fashion of CCSAR volunteers, the organization has simply said, "Thursday's recognition by the AFA cadets and their command staff was received with appreciation by the CCSAR team. Additionally, learning that their former classmate had recently been discharged from a VA facility, and is now continuing his recovery at home, with family and friends, has truly warmed our hearts. CCSAR team members are among those family, friends and classmates that are grateful that against all odds, this young man is alive today. We wanted to share our gratitude with members of our community and thank each of you who support our mission, through your generous contributions during the annual Wet Mountain Valley Community Foundation's Spirit Campaign."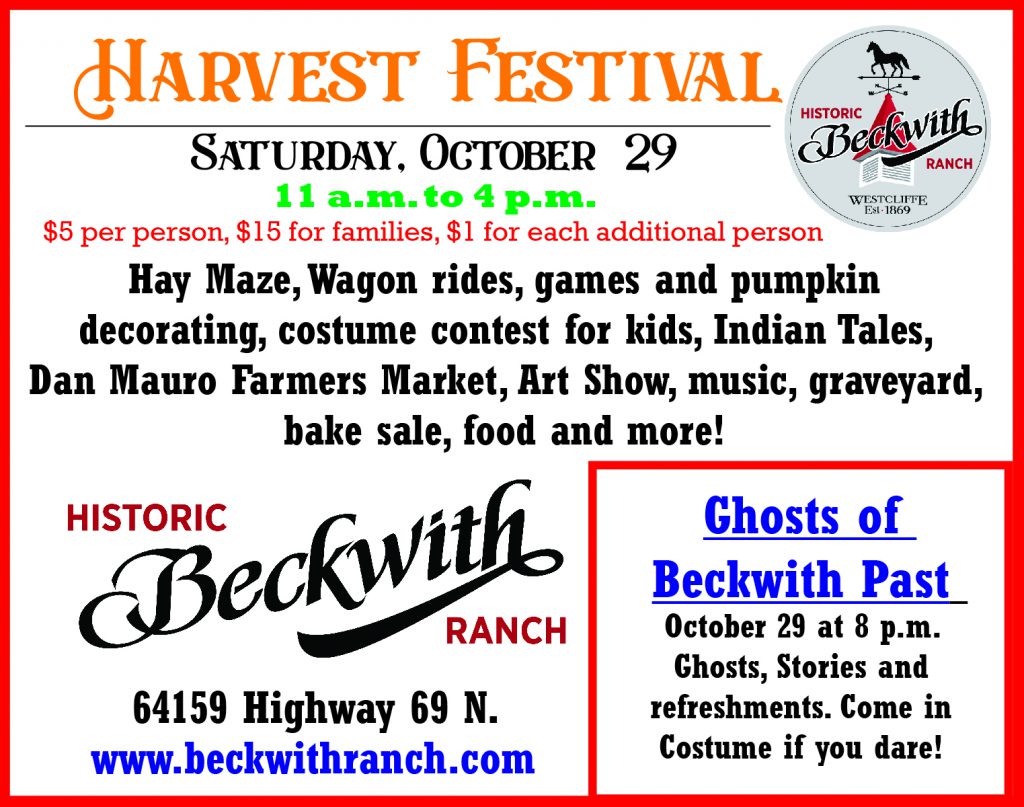 An additional footnote provided the startling information that in 2021 2,442 professional backcountry Search and Rescue volunteers responded to 2,735 incidents in Colorado's backcountry. While CCSAR saw only 21 incidents last year, the 32 rostered local volunteers at the time had contributed 8,467 hours to administrative, safety education, training and missions throughout the year.

Custer County is privileged and honored to have such a team on call 24/7 to serve those in distress and need in the wilderness, not only here but in adjacent and even far fling counties. The Tribune adds its gratefulness to the Air Force Academy's recognition: thank you for being on stand by for us and for our visitors.

– W.A. Ewing