Its going to rain all week!
The series of rainstorms that hit the Valley last evening dumped an inch of rain in the Wet Mountains and more rain and thunderstorms are expect every afternoon this week. While today's storms will not have the same spread and energy as yesterday, there is still an 80% chance of storms starting after 3 p.m. The high temperatures each day will struggle to get over 80 degrees, so enjoy the nice cool-down along with the afternoon rain. 

Be aware that these thunderstorms will produce lightning and flash flooding. Also, keep an eye out for trees that have been struck. Last Saturday the Wet Mountain Fire Department put out a 1-acre fire in Rosita that started with a tree hit from lightning. 
Toxic Algae at DeWeese 
It finally happened on Saturday; the Department of Wildlife stated that Lake DeWeese water had tested positive for toxic algae. The yearly event was delayed by several months thanks to less fertilizer use on the Valley floor, but the warm temperatures the past few weeks finally brought the lake water to a temperature where the algae could thrive. Pets and people should not touch the water, and if they do, wash off immediately to prevent skin damage.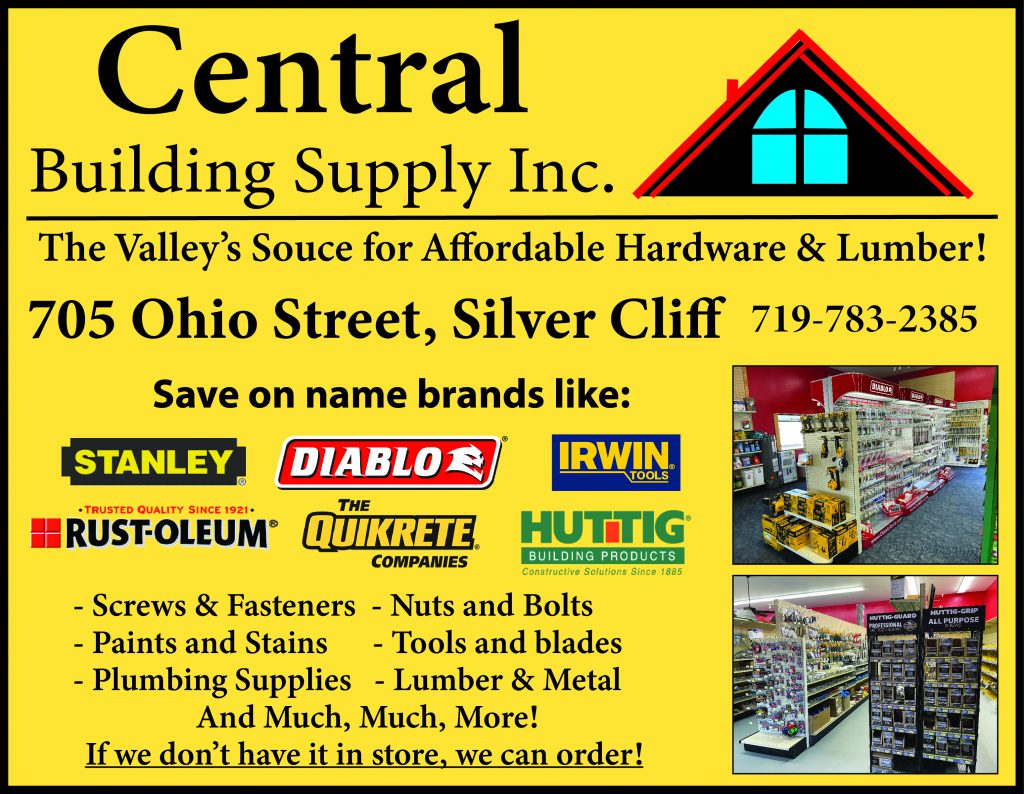 COVID Cases Increasing 

There are 31 active COVID cases in Custer over the past 2 weeks, and this is only official tests. It is clear that more people are getting infected and using at home tests to isolate. These are from the new BA.5 Omicron strain that is believed to be the most infectious strain yet. No new deaths are reported, and Public Health hinted that there was a child hospitalized, possibly from COVID. 

Want to know more about what is going on in the Valley? The best place to get that is the Wet Mountain Tribune. Delivered every Thursday since 1883. Print subs can be found here and instant online e-editions can be found by clicking here! https://wetmountaintribune.com/subscribe/