(Get a head start on all the local news with e-edition to the Tribune! ee.wetmountaintribune.com)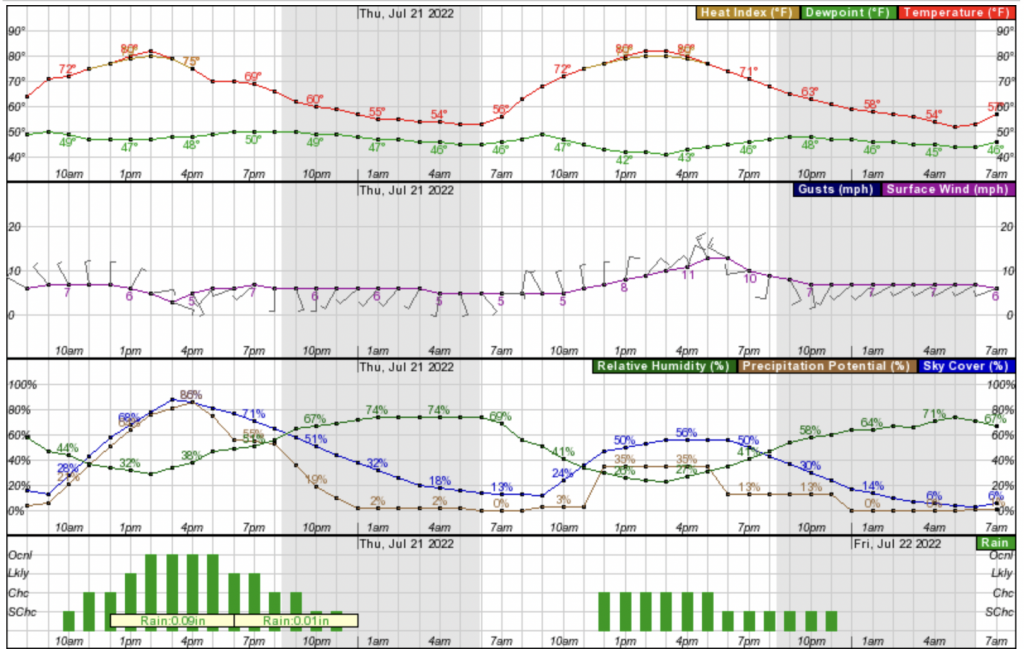 Well, it is going to rain today according to the National Oceanic and Atmospheric Administration (NOAA). I was asked the other day why I use the noaa.gov website instead of other weather websites. First, they have the coolest looking charts that makes me feel like a knowledgeable meteorologist! But kidding aside, NOAA is the organization that collects all of the raw data and models in the first place. All the other weather websites use the data from NOAA in their products, but each one of these has bias to sell to customers. In my experience, NOAA is the best at short-term predictions and does not have customers it needs to sell ads too.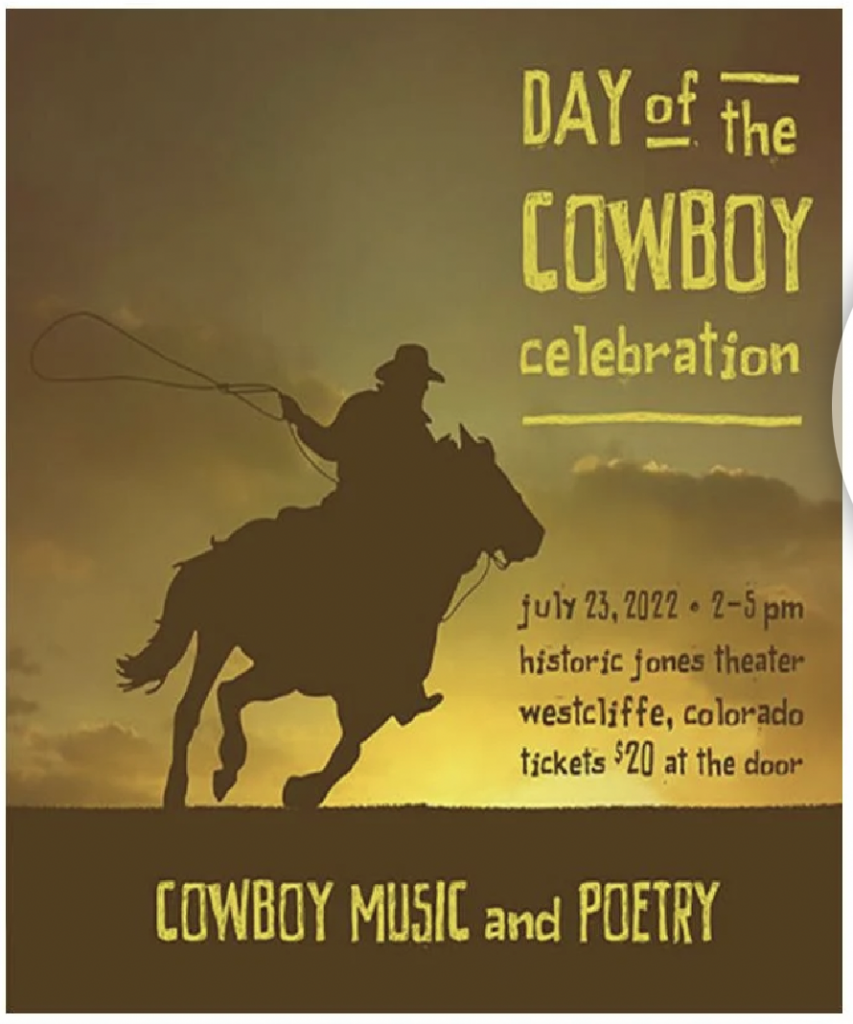 Back to weather, its going to get hot, and then it is going to rain. The moisture tap from the southwest is fully open and conditions are right to have a 90% of thunderstorms between 3 and 6 p.m. this evening. The more unexpected event happened last night when a second storm came through the Wet Mountain Valley around midnight. The moisture plus the heat will allow for powerful storms to form. Flash flooding is a real concern in the Wet Mountains. Be safe out there. 


The Emergency Food Assistance Program (TEFAP) Commodities distribution will be held today at 9:00 a.m. at the Custer County Courthouse. Clients need verification that they live in Custer County. Types of valid verification include: ID, utility bills, or mail received at your current address. Commodities will be distributed to the first 24 households. Please stay in your car. Boxes will be brought to you. This institution is an Equal Opportunity Provider.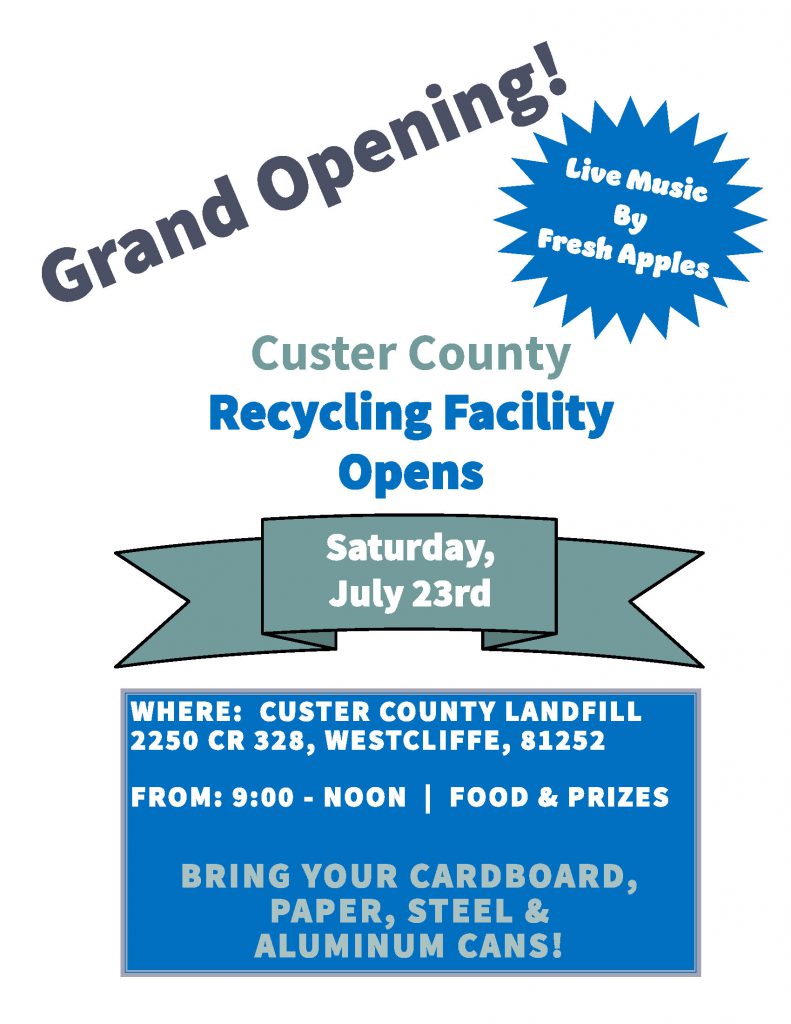 And we were not able to get this information in time for this week's edition of the Tribune, but there is going to be a great jazz concert at the Hermit Park pavilion from 12-3:30 p.m. on Saturday, July 23. This event is the cumulation of a weeklong jazz camp that is taking place this week. 40 students along with 6 professional jazz musicians are learning the tricks of the genre this week. 
Want to know more about what is going on in the Valley? The best place to get that is the Wet Mountain Tribune. Delivered every Thursday since 1883. Print subs can be found here and instant online e-editions can be found by clicking here! https://wetmountaintribune.com/subscribe/