Today is shaping up to be one of the hottest days of the year with a forecast high of 86 degrees. The heat dome that has formed along the Front Range of Colorado has cut off the moisture tap from the Southwest, lowering the chance for rain to 20%. However, as the week progresses, the heat will move east, and the Monsoon moisture will return by Wednesday.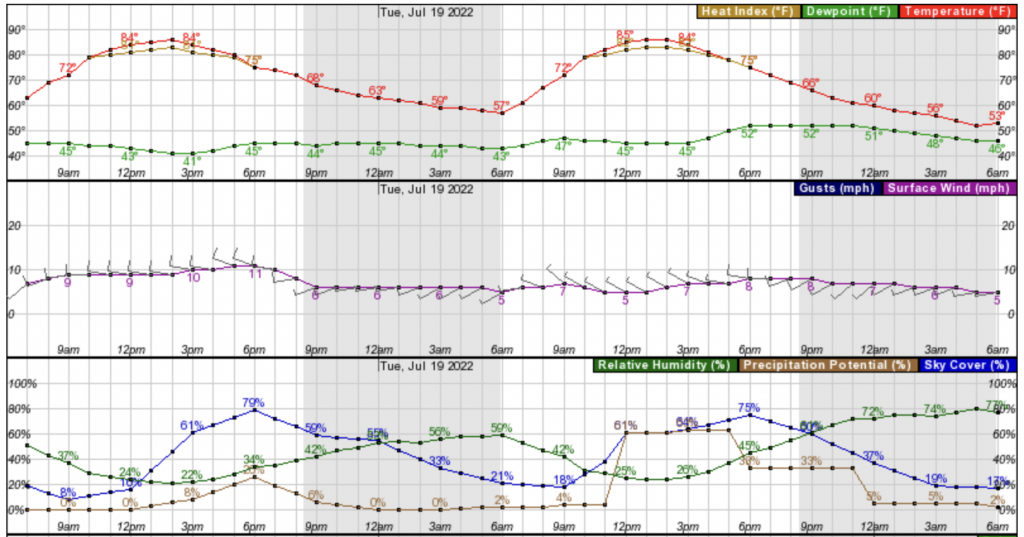 Traffic construction between Westcliffe to Wetmore, and from Wetmore to Florence will continue today, with delays as paving crews reduce traffic to one lane. The alternative route is to take Highway 69 North to Highway 50 and follow the beautiful Arkansas river to Cañon City. Remember, that shopping local helps prevent wasted time, money, and gas going "off the mountain." Check out Tribune advertisers and see what you can source locally. Also, be sure to check out Thursday's Tribune when we take a wandering look at our relationship to roads.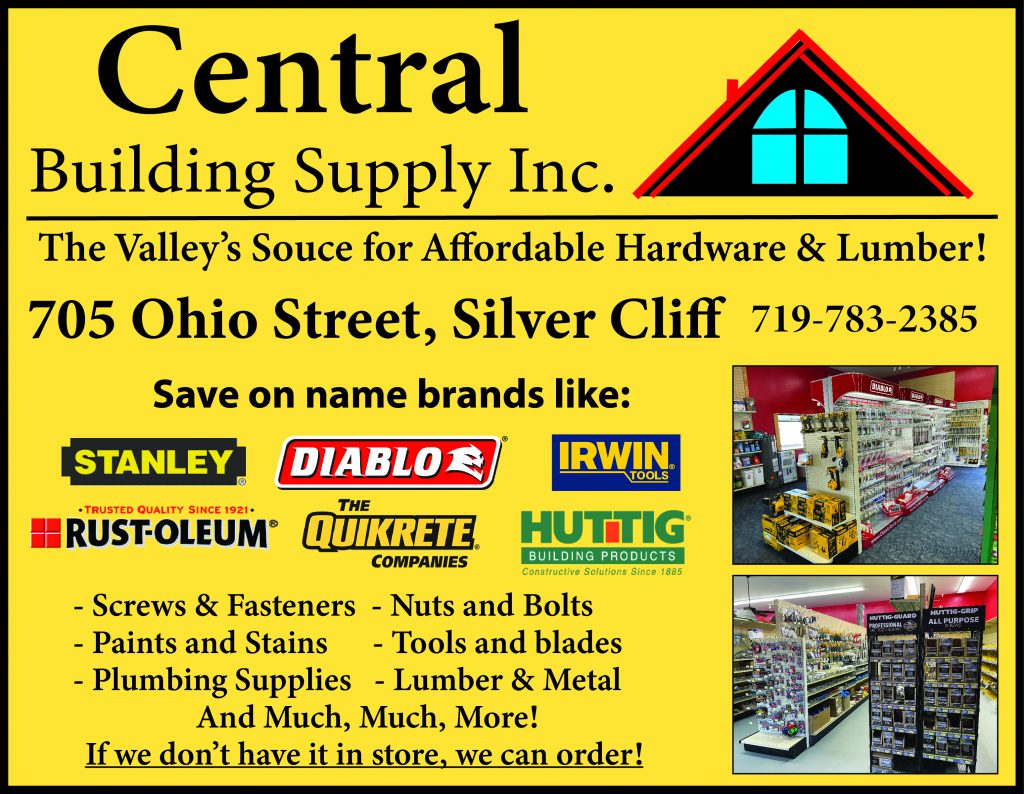 Town of Westcliffe Board meeting is tonight at 5:30 p.m. The agenda items of interest are discussions about the Pond on Adams Boulevard and if local vacation rental businessman and zoning member Charley Ellison should be removed and replaced. Full agenda here.
Remember that the two tennis courts in Westcliffe have been resurfaced and painted! They are open to the public and lots of fun. They are located on the far south end of town at Hermit Park.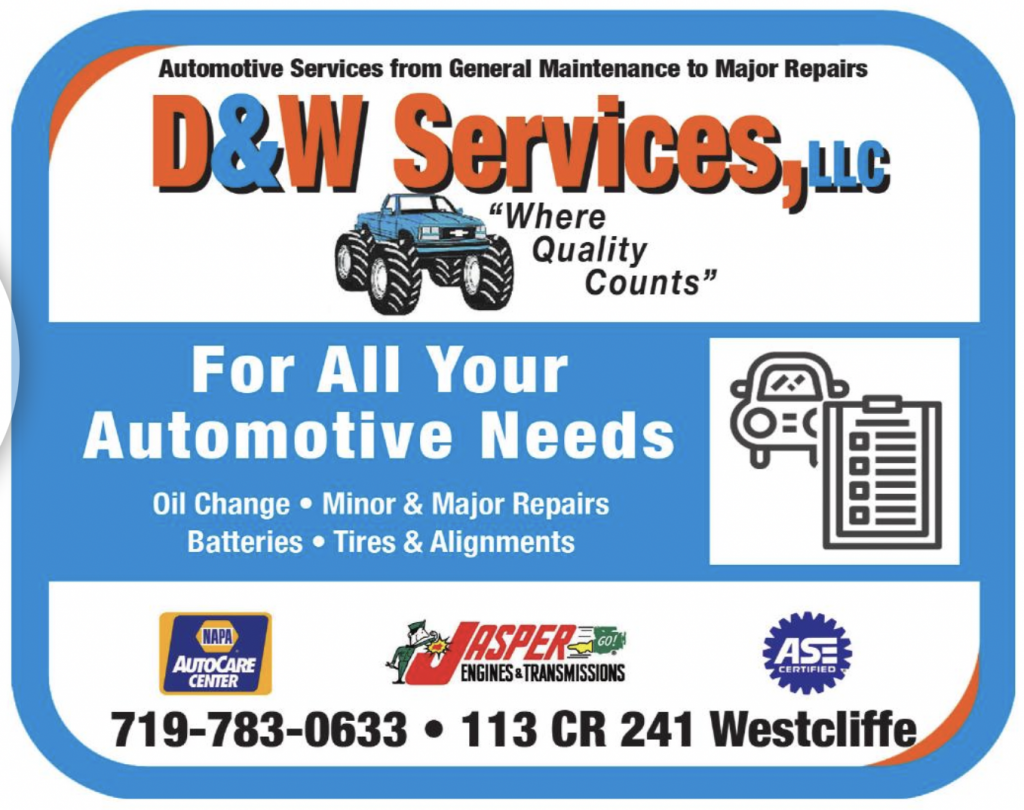 The Custer County Fair and the Rodeo are reported to have been well attended with thousands of fans attending. The music from the large stage rocked from 10 p.m. to midnight on Friday and Saturday with a few sleepy cows reportedly having to walk to the other end of a field to sleep. 

Mondays in Westcliffe are always slow, so be sure to enjoy that relaxed pace of life and take in the fresh air and green grass of the Wet Mountain Valley!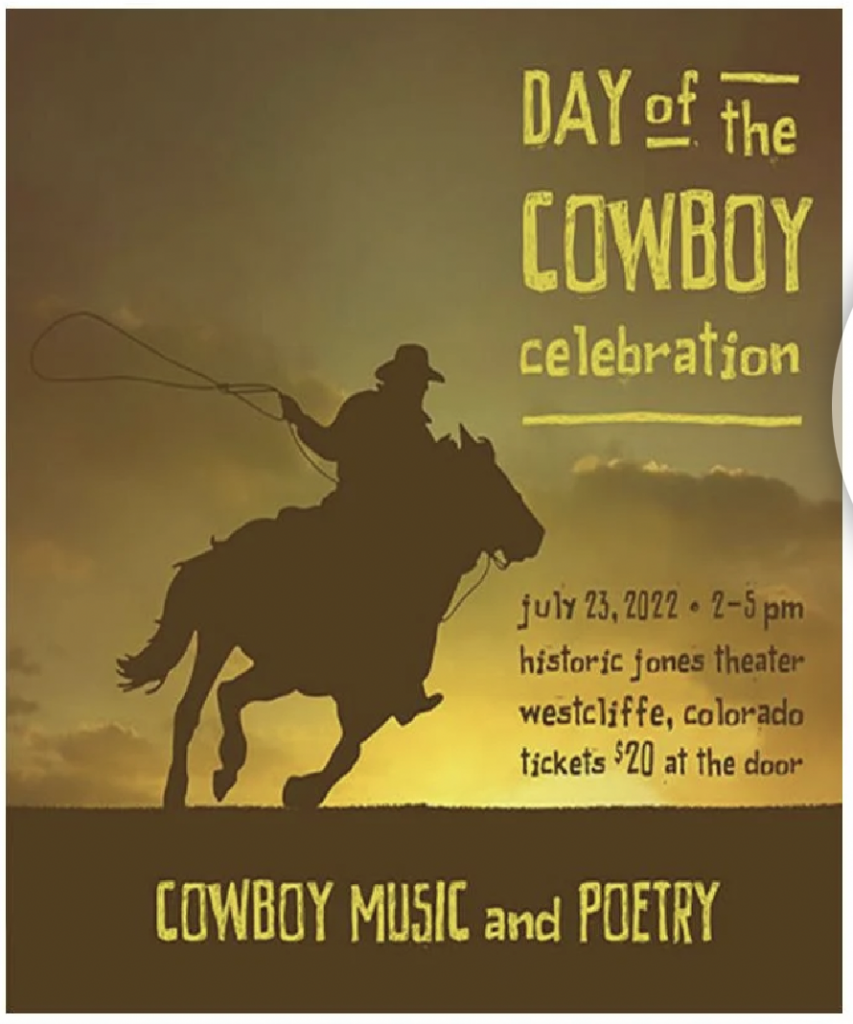 Want to know more about what is going on in the Valley? The best place to get that is the Wet Mountain Tribune. Delivered every Thursday since 1883. Print subs can be found here and instant online e-editions can be found by clicking here! https://wetmountaintribune.com/subscribe/