"The Court does find this pattern to be negligent, bordering on, reckless."

District Judge Ramsey Lama
On Wednesday, June 1 after the Tribune went to print, the Colorado Supreme Court suspended the attorney license of the 11th Judicial District Attorney Linda Stanley for a failure to complete continuing legal education requirements.

Custer County is part of the 11th Judicial District which also includes Park, Chaffee, and Fremont Counties. In a statement to KRDO news in Colorado Springs Stanley stated that the suspension is "not a big deal" and that law license suspensions are not uncommon.

However, it is very rare for attorneys to fail to finish continuing education requirements as the 45 credit hours can be completed over a three-year period, generally from home using approved online courses. The state sent her three notices with multiple chances to ask for an extension or provide proof for continuing education before the Supreme Court suspended her license.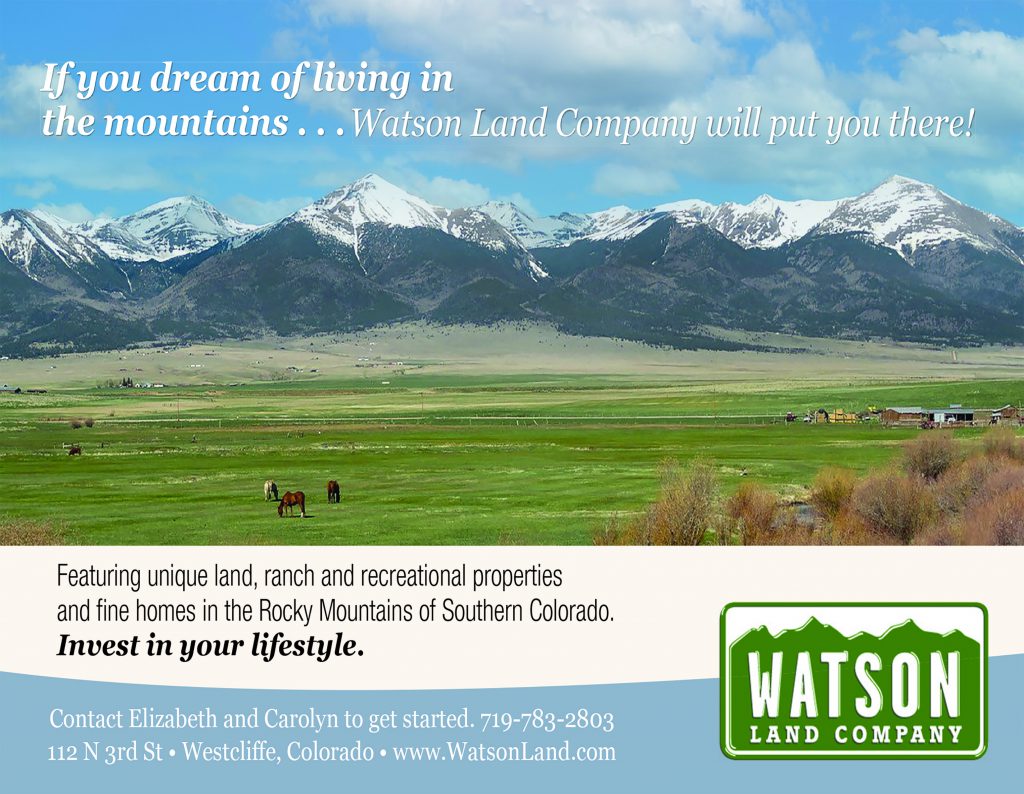 In addition, all cases for the people of the 11th Judicial District are under Stanley's license number as the DA, and it is not clear how the courts will be able to move forward when the prosecutor for the people has a suspended license.
The suspension is part of an ongoing series of failures of Stanley for breaking laws and court orders. In 2019 Stanley was censured by the Colorado Supreme Court for failure to alert a client she hired that she had taken another job with the Department of the Treasury. When the client found out from a third party, Stanley sent the client a bill for work she had not completed. Even though Stanley was working for the Treasury and was not allowed to have a private practice, she threatened her client with a collections notice. For months Stanley's client petitioned the court to have her removed from their case with Stanley failing to withdraw herself from the case by filing with the wrong court. In the process, she revealed numerous client confidences and broke three state laws. Stanley stated during her election in 2020 that it was common for an attorney to be censured. In fact, less than one percent of all attorneys in the United States have ever been censured.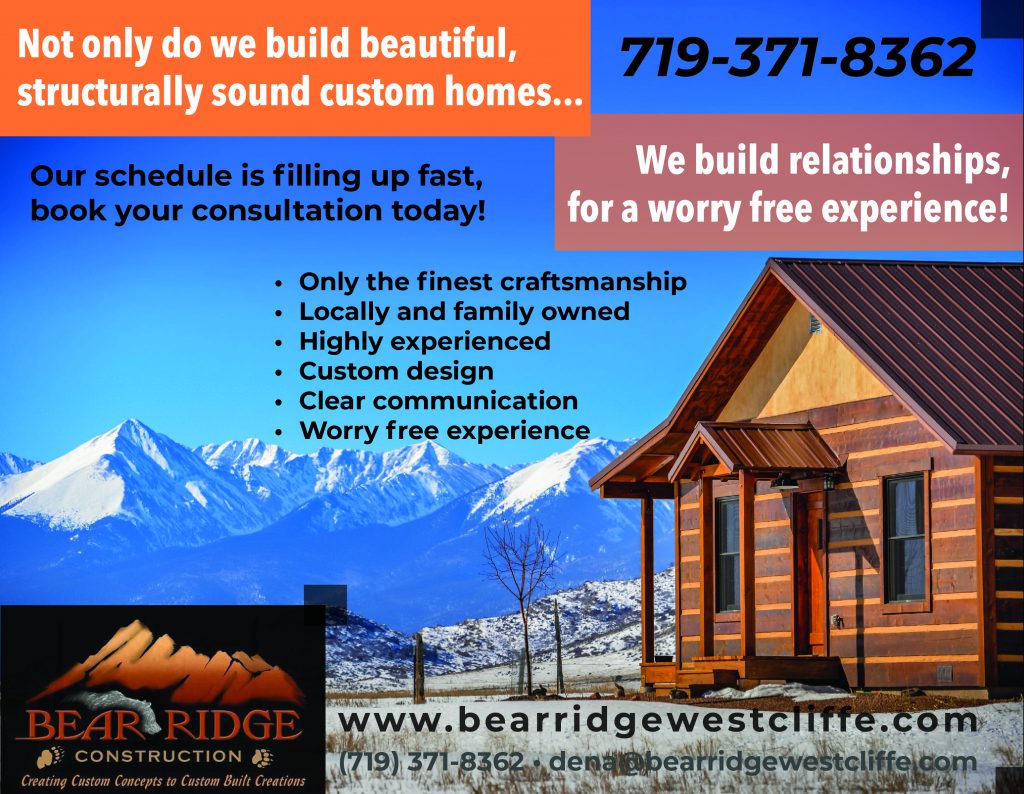 During Stanley's campaign in 2020, she lied on numerous occasions about her resume and background. These lies were exposed by her sister, Sandra Fisher, who wrote a letter to the editor that highlighted Stanley's fabrications which included stating that her father was a farmer when he was an accountant. In addition, Stanley stated she was a police officer without mentioning that she failed field training at an agency and that is why she was forced out.

Stanley attended most election events with a gun on her hip and holding an AR-15 rifle stating that she would stand up for the second amendment but never said anything about what she would do as DA. During her election, Stanley admitted that she took an in-kind contribution in billboard advertisements from Geri Rimpley which was $344.65 over the limit of such a donation. Stanley settled with the state of Colorado in which they stated that "Respondent admits that it accepted a contribution in excess of the applicable limit and that it failed to timely report certain contributions and expenditures." The settlement was signed on January 22, 2021 and Stanley paid a $360 fine.

Former Custer County Sheriff Shannon Byerly refused to endorse Stanley and instead endorsed the appointed DA Kaitlin Turner. Byerley stated in a letter that he knew working with Stanley to bring justice would be difficult due to past interactions with her. He was joined by three other sheriffs and police chiefs who while all Republicans, refused to endorse Stanley.

After taking office more problems have surfaced. During the failed prosecution of Berry Morphew for the alleged murder of his wife, Stanley repeatedly broke court rules and defied the orders of District Judge Ramsey Lama. At the start of the proceedings, Stanley broke the gag order issued by the court which prohibits attorneys, parties, or witnesses from talking about the case to the public by speaking about the case in detail for over an hour on the podcast "Profiling Evil." In addition, she held a public press conference in direct violation of the court gag order.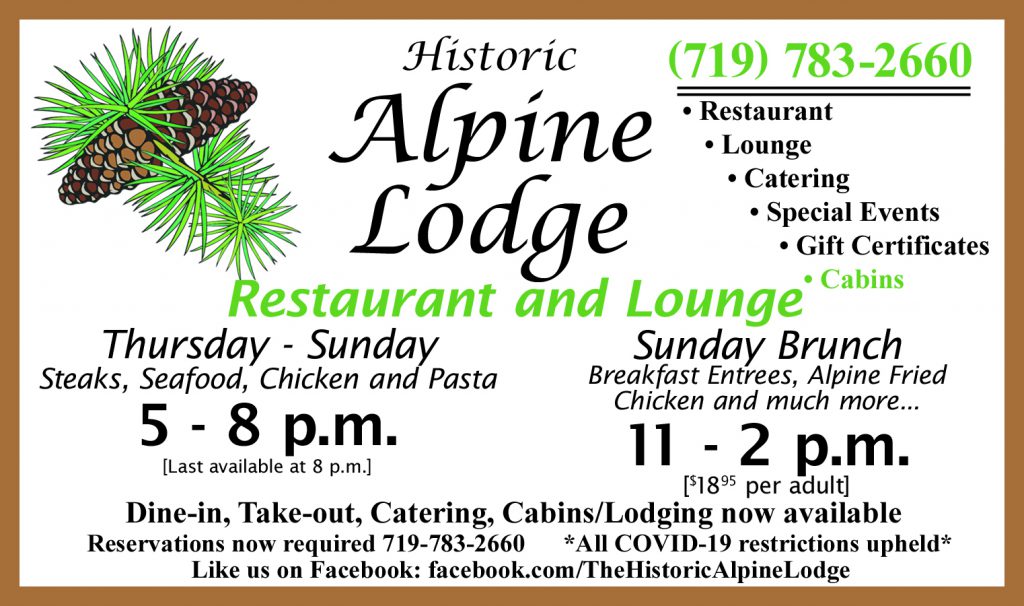 For months Stanely botched the Morphew case and ended up hiring outside attorneys to try and help. Last month she was forced to drop all charges after she failed to properly submit and disclose information to the defense. Judge Lama criticized Stanley in a ruling on April 8, which is very uncommon. Because Stanley failed to disclose important evidence to the defense, the court ruled that 14 of the 16 expert witnesses were excluded from testimony. The court found that Stanley had a pattern of violations. "It is clear to this Court there is a pattern of discovery violations in this case attributable to the People. Black's Law Dictionary defines "pattern" as a "mode of behavior or series of acts that are recognizably consistent." Pattern, Black's Law Dictionary (11th ed. 2019). The People's first discovery and disclosure-related violations occurred on July 22, 2021 while Chief Judge Murphy was still assigned to the case. See Tr., (July 22, 2021) generally. These violations continue and are ongoing. As recent as March 30, 2022 (less than one month before trial is set to begin), the Court found another Rule 16 violation related to an expert report of Doug Spence. See Tr., (Mar. 30, 2022) generally. Over the last eight months and over multiple days of hearings, the Court has witnessed a pattern of disregard by the People towards its Rule 16 obligations, the Court's Case Management Order, and subsequent Court disclosure-related orders made on the record. This Court has repeatedly noted it does not, in any way, condone the People's behavior. The behavior has, in the Court's eyes, been recognizably consistent. While the Court, for the reasons stated below, does not find this pattern willful based on the record, the Court does find this pattern to be negligent, bordering on, reckless."
After the Morphew case was dropped last month, Iris Eytan, Morphew's defense attorney, publicly stated that "I have never seen prosecutorial misconduct this egregious in my entire career, and I've been practicing law 30 years." Once again, this is almost unheard of when an attorney criticizes another publicly. Eytan has now pushed for regulation that would hold prosecutors more accountable. "Nothing ever happens to prosecutors. They can't be sued. They have absolute immunity. They don't get charged with crimes. They don't lose their law licenses."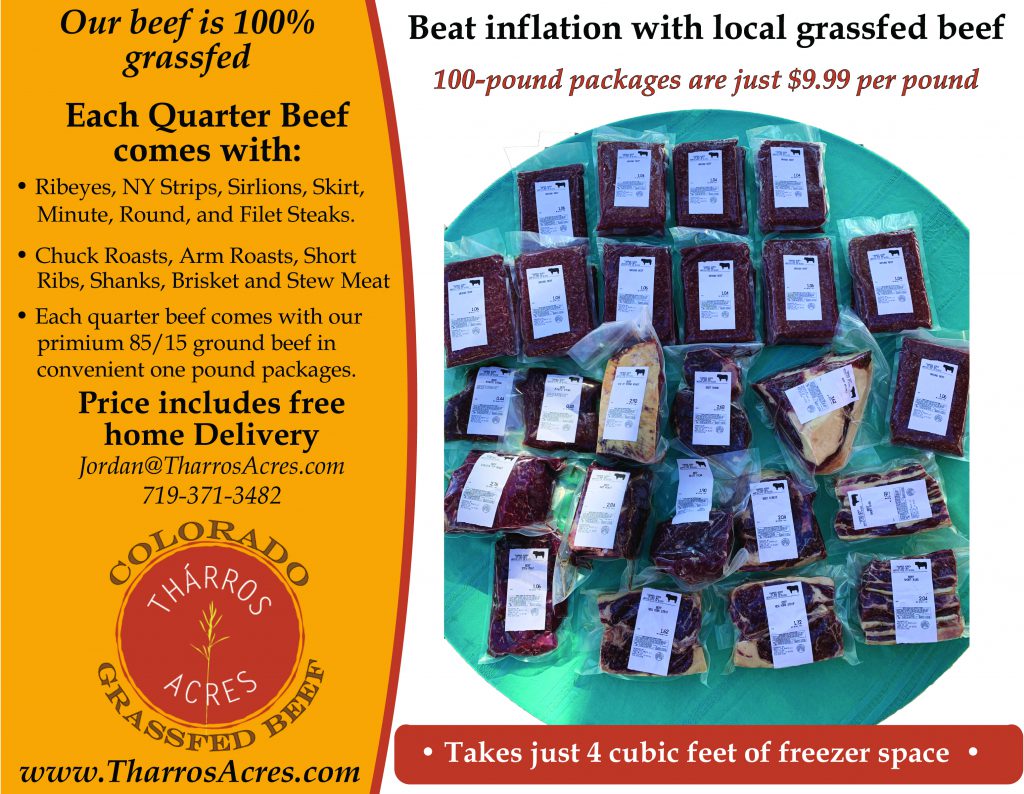 In this case, Stanley has had her license suspended for failure to submit continuing education. The process for her to get her license back means petitioning the Colorado Supreme Court which will hold a hearing. Because of her previous censure by the Colorado Supreme Court, it is unclear how the court will react to Stanley appearing before them again in less than a three-year period.
Until she has her license reinstated, she cannot practice law. Since taking office, over half the staff have resigned, leaving the remaining staff stretched thin over the four-county district.

– Jordan Hedberg