(Originally published in May 2019, the ubiquitous use of smartphones for directions has become apparent this week as Spring Break crowds from Texas and Oklahoma appear on the streets of Westcliffe.)

When I was growing up here in the Valley in the early 2000s, Westcliffe was one of those places that you would never travel through by accident. Highway 96 terminates at the end of Main Street, and Highway 69 was a mostly untraveled road between Westcliffe and Walsenburg.

The few people who had heard of Westcliffe, or the Valley, had only come here because a friend or family member had a cabin here. In short, Custer County was a place few in Colorado knew about or had even heard of. Of course, there was a summer spike in the tourist season of the population, but the area was a destination spot for those people, they were not passing through.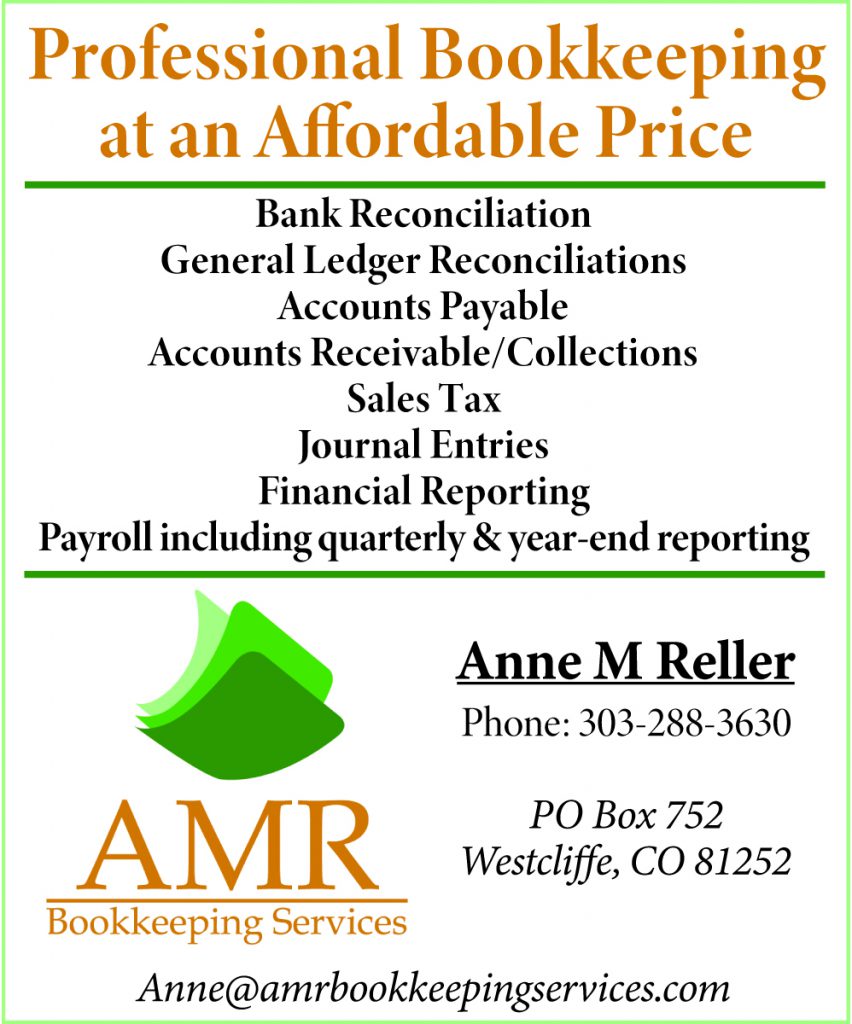 That changed when smartphones joined Google Maps to make Westcliffe into a place people accidentally discovered on the way to somewhere else. Seven years ago, I was flipping burgers at the Westcliffe Farmer's Market that was held every Wednesday in the summer. The idea of the burgers was that potential customers would try one of our grass-fed burgers and then start buying our beef for their homes. It was a marketing idea, little more. What ended up happening was that we started selling over 100 burgers per market, but no one was becoming beef or vegetable customers.

I started to ask the buyers of the burgers, why were they in Westcliffe? Inevitably the people would say they were from Texas, Oklahoma, or Kansas. But these tourists were not here to stay, they were passing through to Salida, Crested Butte, Buena Vista, Aspen, Breckenridge, or Vail. This discovery was shocking to me, as on a Wednesday, the highway where 96 and 69 intersect was so busy that small traffic jams formed south of Antler's Liquor store. Growing up here, the biggest and only traffic jam of consequence was the rush to leave the fireworks show at Lake DeWeese. One day as I asked one of the Texans how they had decided to take Highway 69 to get to Aspen, the woman smiled, took out an iPhone, and opened Google Maps. "See, the route takes us off I-25 at Walsenburg and sends us through here. And I am so glad it did! It's one of the most beautiful places I have ever seen."


At that moment I knew that Westcliffe was now on the place to somewhere, and it was the technologic revolution that had unwittingly accomplished that task. In hindsight, the route suggested by Google makes sense, and it also makes sense that before smartphones, the logical routes to the high country of Colorado would have been to take Highway 50 or to go to Denver and take I-70. I pulled out an old Colorado atlas and looked at the tiny red line that showed Highway 69 connecting Walsenburg to Westcliffe. It barely looked like a real road compared to the large blue lines that represented Highway 50 or I-70. Only true backcountry thrill-seekers would have braved the unknown line that was Highway 69. Now, Google's mathematical algorithms have correctly noted that driving through Westcliffe cuts off an hour from the Highway 50 route, and at least three hours off the I-70 route, not to mention the traffic jams that are endemic to the Denver area.
Google was adding to my burger sales.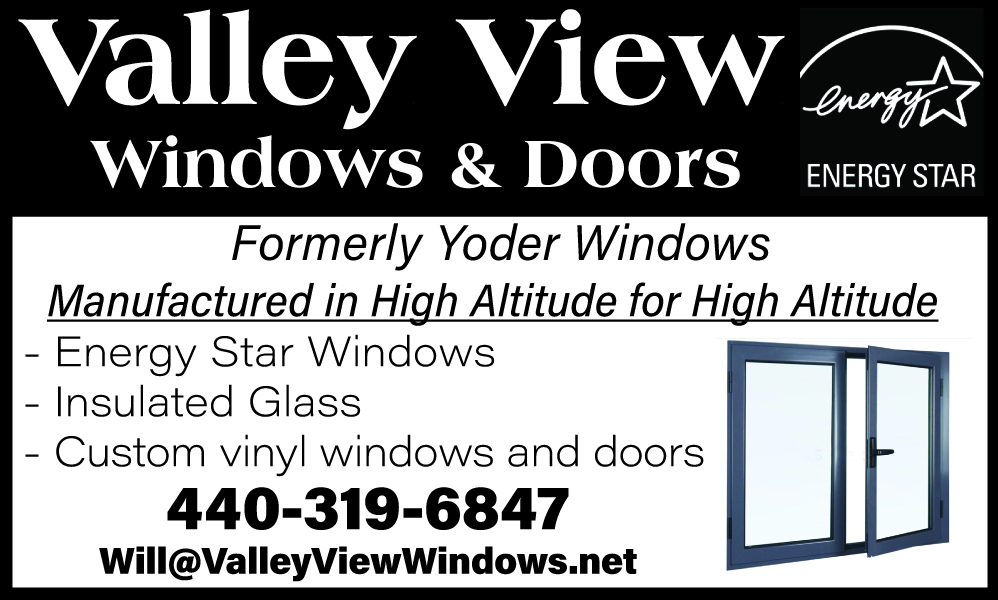 Of course, truckers also use Google Maps, and now the semi-truck traffic has increased as rigs headed to I-70 from Texas and Oklahoma, now use the narrow highway to cut miles and avoid the traffic of Denver. While many of the rigs are legally allowed to use the highway, hazardous material rigs are not allowed on 69.

But the fact is that as the amount of traffic from the south increases and we cannot forget that Westcliffe is now on the map, and there is no going back.

— Jordan Hedberg